Ukidanje novih parking zona u Gradu Zagrebu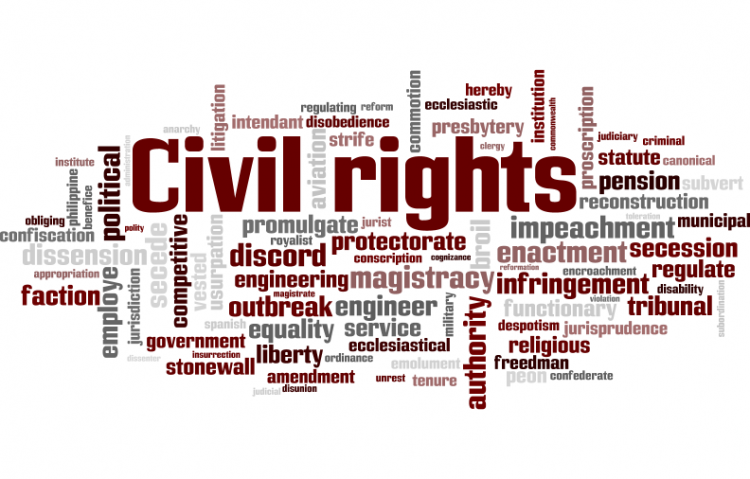 Target:

Građani Republike Hrvatske, Zagreb primarno

Region:

Website:
Po gotovo cijelom Zagrebu uvodi se naplata parkinga ili otvaranje novih naplatnih parking zona. Kao dva glavna razloga takve odluke gradsko poglavarstvo ističe sljedeće:
1) sređivanje općeg "kaosa" u gradskom prometu te veće korištenje javnog prijevoza
2) pomaganje stanarima koji žive u zonama nove naplate parkinga
Prema našem mišljenju oba dva razloga su u potpunosti pogrešna.
S jedne strane davanjem mogućnosti kupovine povlaštene karte stanarima koji žive u zonama novog sustava naplate parkinga građani Republike Hrvatske dovode se u neravnopravni položaj.Veliki broj građana koji žive u zgradama nikada nije kupio parkirno mjesto ispred svoje zgrade i kao takvi nemaju nikakvo veće pravo od nas "drugih" građana na njega.
Pojedinci (a to je slučaj s novosagrađenim zgradama) jesu kupili parkirno mjesto i bez ikakvog zakonskog problema mogu staviti rampu koja samo njima omogućava parkiranje na tom mjestu – cijena takve rampe je jeftinija od kupovine godišnje povlaštene parking karte ZG parkinga i nije im potrebna "pomoć" gradskog poglavarstva.
S druge strane, prema našem mišljenju javni prijevoz Grada Zagreba nije adekvatno opremljen da može obaviti funkciju koju mu je namijenilo gradsko poglavarstvo svojim odlukama o novom sustavu naplaćivanju parkiranja u Gradu Zagrebu.
ZET nema dovoljan broj autobusa i tramvaja da bi mogao prevoziti sve ljude koji su po novom sustavu naplate parkinga prisiljeni koristiti usluge javnog prijevoza. Nadalje, tehnološko stanje voznog parka ZET-a nije zadovoljavajuće te kao takvo ne pruža građanima sigurnost da će stići na željeno mjesto u željeno vrijeme.
Također, Zagreb nema niti metro kao glavni oblik javnog prijevoza svih većih gradova. Smatramo da je u potpunosti neprimjereno kopirati praksu nekih europskih gradova, koji su slične veličine kao Zagreb, ali koji imaju višestruko bolje razvijenu strukturu javnog prijevoza te svojim građanima omogućuju sigurno i lagodno putovanje.
Tražimo od gradskog poglavarstva da se zaustavi proces naplaćivanja parkinga u svim dijelovima grada gdje se nije naplaćivao do početka 2007. godine (Siget, Maksimir, Trešnjevka itd.) te da takvo stanje bude sve dok gradski javni prijevoz ne bude razvijen u mjeri koja građanima omogućuju sigurno i lagodno putovanje.
Molimo građanstvo da nas svojim potpisom podrži u našim nastojanjima da se prekine proces otvaranja novih naplatnih parkirnih zona – barem do vremena dok se javni gradski prijevoz ne razvije do razine koja će svim građanima Zagreba omogućiti sigurno i ugodno putovanje.
You can further help this campaign by sponsoring it
The Ukidanje novih parking zona u Gradu Zagrebu petition to Građani Republike Hrvatske, Zagreb primarno was written by reklamacije.net and is in the category Civil Rights at GoPetition.
Ukidanje novih parking zona u Gradu Zagrebu