UCR Against Criminalization of Irvine Eleven
Piya Chatterjee, Jennifer Doyle & Patricia Morton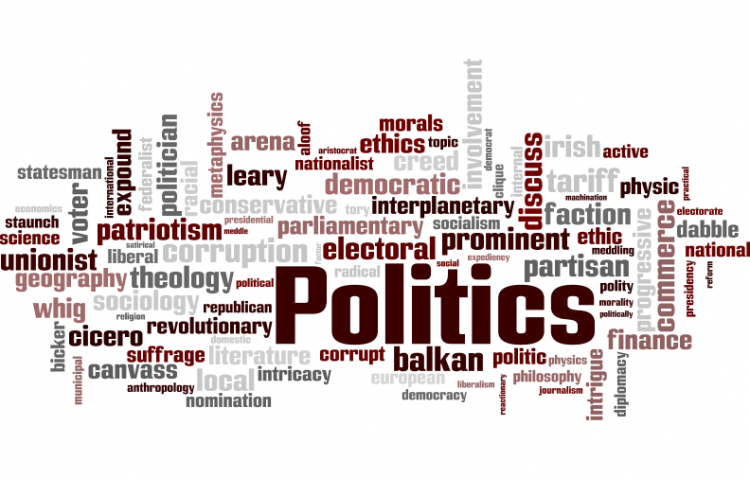 Target:

Tony Rackauckas, District Attorney, Orange County

Region:
We, the undersigned, urge the Orange County District Attorney's office to drop its prosecution of the eleven University of California students, now known as the "Irvine 11," who last year protested the speech of the Israeli Ambassador to the United States, Michael Oren.
A year ago, in February of 2010, these eleven students interrupted a speech by Oren at the University of California, Irvine (UCI), in order to voice their dissent from Israeli policies. The protest was nonviolent. No one was injured, no property was damaged, and Michael Oren was able to complete his speech after the students were escorted out. Subsequently, all eleven students were thoroughly punished to the satisfaction of their respective campus administrations through suspension, probation or other sanctions. UCI also banned the Muslim Student Union from any campus activities for the fall quarter of 2010, followed by two years of probation.
Among the Irvine 11 are three students from our campus, the University of California, Riverside (UCR). Despite the academic and disciplinary sanctions already in place, your office has now announced that all eleven students are being charged with conspiracy to disrupt a public speech.
Regardless of our varying perspectives on the students' political views, or on the propriety of the strategies used to express their views, we are unified in our common belief that the decision to criminally prosecute these students is a grave mistake. Rather than protect free speech, this prosecution will likely silence and intimidate those who wish to express their political dissent thus posing a real threat to our constitutional right to organize, meet, and protest in the pursuit of political goals.
These charges are a form of selective prosecution. They are discriminatory and designed to produce a chilling effect on all subsequent exercise of free speech rights and public dissent. Organized student protest has long been a part of American campus culture. If these students are guilty of conspiracy, what group of people who meet to discuss forms of protest is not? Indeed, heckling, shouting and interrupting are standard actions in public protest by the left and right. Prosecuting these students—while thousands of other such similar acts go unprosecuted—suggests that the prosecution of the Irvine 11 appears discriminatory, based either on identity of protestors or on the specific content of their protest. Such prosecutorial bias would, to say the least, be unconstitutional. It is also an unduly harsh and selective response, completely out of proportion to the peaceful expression of dissent by our students.
Furthermore, criminal prosecution of these students is an inexplicable waste of limited public resources, particularly because the students have already paid dearly for their actions, and have been disciplined by their campuses. It is not in the public interest to waste taxpayer funds in prosecuting an act that was benign, poses no real threat to the public and has already been punished.
Most importantly, criminalizing this sort of peaceful protest on a university campus—or indeed anywhere—would establish a damaging precedent that would resonate far beyond Southern California. Such selective prosecution creates chilling effects, not just for students, Arab-Americans, or Muslim-Americans, but for all citizens, who will be made wary of exercising their ability to organize politically and dissent peacefully. Universities are spaces where public dissent and freedom of expression are learned, and where our democratic traditions are thus developed and refined. Should we constrain that development by threatening our students' ability to express themselves, and inculcating a climate of self-censorship and fear?
The prosecution of these students would have profound implications for the democratic traditions of our entire nation. We urge you to immediately drop these charges against the Irvine 11.
You can further help this campaign by sponsoring it
The UCR Against Criminalization of Irvine Eleven petition to Tony Rackauckas, District Attorney, Orange County was written by Piya Chatterjee, Jennifer Doyle & Patricia Morton and is in the category Politics at GoPetition.
UCR Against Criminalization of Irvine Eleven