Ubah Sistem Keamanan Universitas Sumatera Utara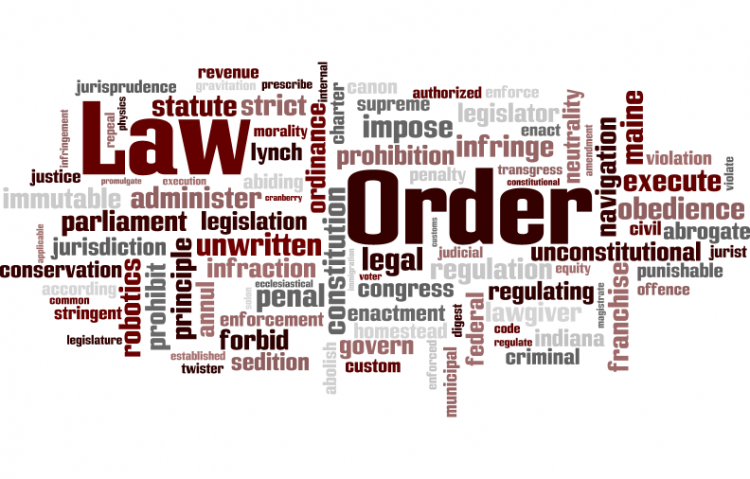 Target:

Rektor Universitas Sumatera Utara

Region:
Tindak kriminal berat yang mengakibatkan tewasnya istri Guru Besar USU, Prof Bachtiar Hasan Miraza di Kompleks Dosen Universitas Sumatera Utara (USU), Minggu, 12 April 2009 membuat gundah warga Medan termasuk, tentu saja civitas akademika USU. Hasan Miraza sendiri terluka dalam peristiwa berdarah itu.
Peristiwa pidana seperti ini bukanlah yang pertama, tetapi merupakan salah satu mata rantai yang panjang. Selama ini berbagai kasus kriminal kerap terjadi, mulai dari peristiwa hilangnya sepeda motor, penusukan aktivis mahasiswa, hingga perusakan sekretariat Pers Mahasiswa SUARA USU. Yang terakhir ini tidak pernah diusut tuntas hingga detik ini.
Bagi kami ini adalah ekses dari lemahnya sistem keamanan Universitas Sumatera Utara. Kampus ini terlalu terbuka dengan banyaknya pintu masuk dari segala penjuru. Empat gerbang utama terbuka selama 24 jam dan tidak dijaga secara ketat. Selain itu ada 3 pintu masuk ke kampus yang tidak memiliki sistem keamanan sama sekali. Banyak orang dengan leluasa masuk dan keluar ke dan dari USU. Bagi orang lain ini adalah kesempatan memudahkan mereka berbuat aksi kriminal.
Bagi kami perlu ada perubahan total atas sistem keamanan kampus sebagai upaya pencegahan agar tindakan kriminal yang lebih parah tidak terjadi.
Kami memohon kesediaan teman-teman sekalian menandatangai petisi ini sebagai bentuk dukungan terhadap pengubahan total sistem keamanan USU.
Mari dukung petisi tuntutan atas:
1. Menempatkan beberapa kamera keamanan (CCTV) di beberapa tempat vital sebagai upaya monitoring menyeluruh.
2. Menutup pintu masuk dari dan ke kampus hingga pukul 12 malam, kecuali sebuah gerbang yang dijaga Satuan Pengamanan (Satpam) selama 24 jam penuh.
3. Satpam meningkatkan rutinitas patroli kampus, khususnya di malam hari.
4. Mencari cara terbaik bagi Jalan Sumber Nongko, Tembok Pasar I dan jalan dari Kampung Susuk membangung gerbang khusus yang sepatutnya ditutup pada pukul 12 malam.
5. Empat pintu gerbang utama harus dijaga Satuan Pengamanan.
6. Tindakan pengamanan yang ketat sepatutnya pula ditambahkan di Jalan Sumarsono sebagai kawasan USU. Satuan Pengamanan tempatkan pula di sana dengan sistem pos dan pembatasan dengan pintu gerbang.
7. Meningkatkan kemampuan Satuan Pengamanan USU sesuai dengan standar keamanan institusi penting dari Kepolisian Republik Indonesia.
8. Rektor USU sepatutnya menambah jumlah tenaga Satpam USU dan menaikkan gajinya demi meningkatkan keprofesionalan mereka.
9. Pengubahan total sistem keamanan USU sepatutnya dilaksakan sesegera mungkin.
You can further help this campaign by sponsoring it
The Ubah Sistem Keamanan Universitas Sumatera Utara petition to Rektor Universitas Sumatera Utara was written by Vinsensius Sitepu and is in the category Law & Order at GoPetition.
Ubah Sistem Keamanan Universitas Sumatera Utara