Turkse Aalstenaar doodgeschoten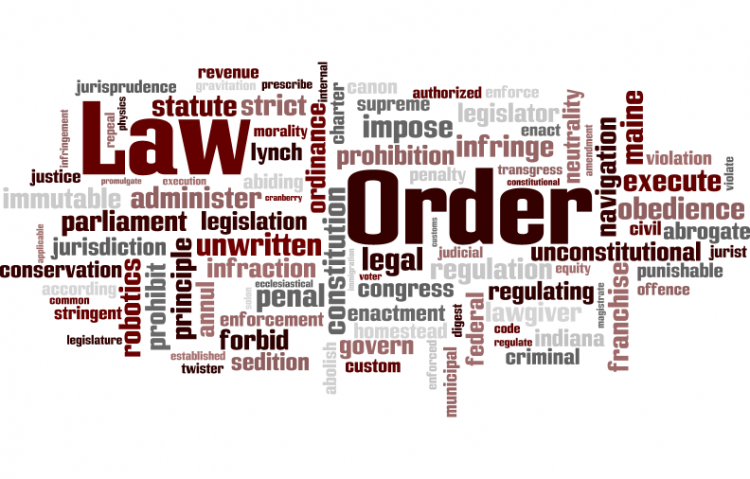 Target:

College van Burgemeester en Schepenen Aalst & Ministerie van Binnenlandse Zaken

Region:
June 26, 2006
Schriftelijke ondertekeningen van de petitie.
De Turkse Aalstenaar Ardiçlar Ceylan, arbeider en vader van 3 kinderen, werd in de nacht van vrijdag 16/06 op zaterdag 17/06 om ongeveer 2,30 uur door een politieagent neergeschoten aan de Sint-Annabrug. Hij is vannacht (24/06) overleden in het OLV-Ziekenhuis.
Wij betuigen onze innige deelneming met de familie. Ardiçlar genoot zeer veel sympathie in de Turkse gemeenschap hier in Aalst. Het medeleven met de familie is er zeer groot. Het voorval zorgt er voor heel veel beroering: hoe kan het dat Ardiçlar, een brave en rustige huisvader zonder strafregister, zo iets is kunnen overkomen? De hele Turkse gemeenschap stelt zich hierbij vele vragen en maakt zich hierover grote zorgen.
Volgens de kranten verklaart de politie dat de man bij een controle op dronkenschap op de vlucht sloeg en dat één schot uit het pistool dat de man in de rug raakte, per ongeluk zou zijn afgegaan.
Velen stellen zich hier naar onze mening terechte vragen bij.
-Hoe kan het dat twee politiemannen niet in staat zijn een dronken man te overmeesteren zonder gebruik van hun wapen?
-Mag een politieman een man die ongewapend is en vlucht zomaar in de rug schieten?
-Hoe kan het dat een politiepistool "per ongeluk" afgaat? Zit op zo'n pistool dan geen beveiliging?
-Wat voor wapens gebruikt de politie als met één schot in de buik van die man zovele organen zijn stukgeschoten?
-Waarom kwamen ambulanciers pas na 20 minuten hulp verlenen? Het OLV-ziekenhuis bevindt zich toch vlak in de buurt!
-Waarom werd de familie slechts vele uren later verwittigd?
Dit is geen banaal feit. Zeker niet in de context van wat in België de jongste weken is gebeurd. Daarom moet rond deze hele zaak opheldering komen. Wij vragen beleefd ook jou, met ons deze eis te ondersteunen.
WIJ VRAGEN DE BURGEMEESTER DRINGEND OPHELDERING OVER DEZE ZAAK EN EEN PROCES HIEROVER.
You can further help this campaign by sponsoring it
The Turkse Aalstenaar doodgeschoten petition to College van Burgemeester en Schepenen Aalst & Ministerie van Binnenlandse Zaken was written by Van Woensel and is in the category Law & Order at GoPetition.
Turkse Aalstenaar doodgeschoten