T.R.O.M. B.O.N.E.S. The Relatives Of Murdered Britons Overseas Needing Emergency Support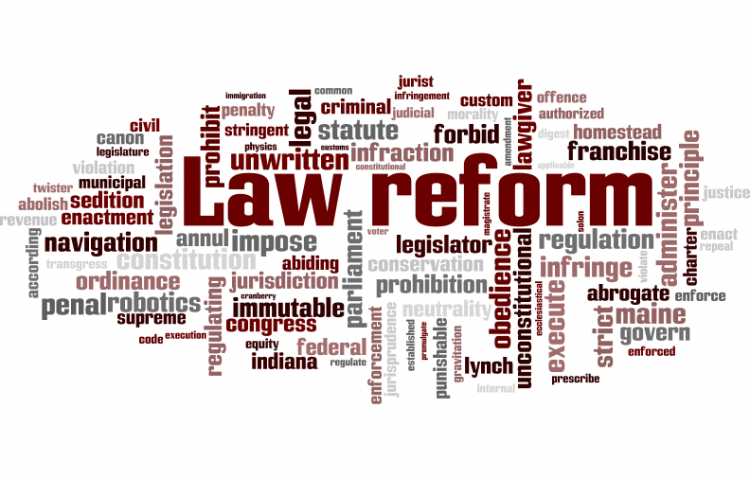 Target:

Tony Blair MP

Region:

Website:
Below is a copy of the letter all the victims of terrorism overseas have received. It took 4 1/2 years but we finally got the Government to recognise that British people need help and assisstance when they have been affected by terrorism overseas.
For us as a family it means that we have something positive to come out of our loss of Matty. Some people say 'there is no compensation for us' It was never about compensation for us (nothing will compensate us for the loss of a fine young man looking forward to his eighteenth birthday), it was about getting the government to recognise the needs of British subjects after a horrific incident overseas, it was about showing compassion, understanding, giving assistance when someones world has been blown apart and they can least defend for themselves. Hopefully this will mean that no one in the future will have to undergo the ordeal that we did. Wondering how we were going to pay to get Matts body back, how we were going to pay for an unexpected funeral, how we were going to pay for the 'so called holiday' when all we felt like doing was ending it all to stop the pain.
We would like to thank all of those people who supported this petition, and also all of those people that helped in our fight to get justice. There are far too many people to list and they know who they are, however I must give a special thankyou to Trevor Lakin who has been our groups spokesperson, and has travelled to London, Cairo, and Italy in our quest to get this through. Also John Cork who has tried to get the insurance companies to provide a fund and remove the terrorist exclusion clause.
Anyway here is the letter
We are writing to inform you that on 18 January the Government announced proposals for a new scheme to compensate British citizens (and EU and EEA nationals with a sufficient connection with the UK) injured in terrorist incidents overseas. Legislation will be needed to establish the Victims of Overseas Terrorism Compensation Scheme; to this end the Government will bring forward amendments to the Crime and Security Bill currently before Parliament.
Although we will never be able to compensate fully the trauma victims of terrorism experience, we hope the new scheme will provide some much needed relief and recognition of the suffering that victims and their loved ones go through
The new compensation scheme will be applicable only to those injured or killed in terrorist attacks from 18 January 2010. We appreciate that this will be disappointing for many victims of recent overseas terrorist attacks.
It is a long standing general principle that the Government and Parliament do not legislate retrospectively.
However, we acknowledge that there are victims of overseas terrorist attacks in recent years who continue to face hardship as a result of the on-going consequences of a disability arising from the injuries they sustained. In recognition of this the Government proposes to introduce arrangements, alongside the statutory scheme, to provide some financial help to victims of overseas terrorist attacks since 1 January 2002 who are in such a position.
Details of this time-limited scheme, including the eligibility criteria, will be announced in due course. We should make it clear that this non-statutory scheme will only be introduced once the legislation governing the Victims of Terrorism Compensation Scheme has been passed by Parliament.
We will continue to keep you updated as the legislation makes progress through Parliament.
TESSA JOWELL JACK STRAW
On July 23rd 2005 Matthew Fulham lost his young life at the hands of a suicide bomber as he ran to help the driver of a vehicle when it crashed through the foyer of the Ghazala Gardens Hotel, Sharm el Sheikh, Egypt. It was the day before his eighteenth birthday.
Since that terrible day no victim of the Egyptian terrorist bombing or those from Bali, Turkey etc. or their families have received any financial compensation from the UK Government.
It cannot be right to be abandoned by your country once you leave its shores. These people are innocent victims of terrorism just like those in London and deserve our compassion and support.
We, the undersigned, petition to seek a change in the Criminal Justice Compensation Scheme of the UK Government to provide compensation and support to British victims of terrorism abroad and petition the insurance companies to remove the Terrorist exclusion clause from their policies.
The T.R.O.M. B.O.N.E.S. The Relatives Of Murdered Britons Overseas Needing Emergency Support petition to Tony Blair MP was written by Lynne Lewis and is in the category Law Reform at GoPetition.
T.R.O.M. B.O.N.E.S. The Relatives Of Murdered Britons Overseas Needing Emergency Support