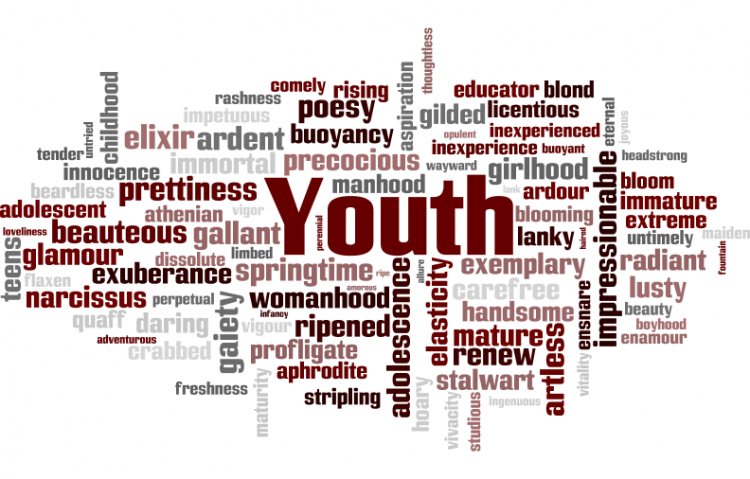 Target:

Phillipsburg High School Administration and Board of Education

Region:
WE WON, THANK YOU TO ALL SUPPORTERS.
Yesterday, the school announced to Dance Team that we will no longer be having our traditional Fall Pep Rally to ring in the fall/winter sports.
To prove that we, as a student body, are true Liners and want to keep our tradition alive, we are petitioning to the Board of Education to let us have our pep rally.
With permission, we ask that we can alter what would be the Fall Pep Rally, in order to be fair to other students, clubs, parents, and faculty members.
Also, with permission from the Board of Education, we would like to have a Spring Pep Rally to ensure fairness among all sports. Before it is decided to completely give up on the idea of a pep rally, please review all signatures below.
Thank you for your consideration.
We, the undersigned, are concerned students who urge our leaders to act now to let the students of Phillipsburg High School let us have our annual Fall Pep Rally.
The Tradition Never Dies petition to Phillipsburg High School Administration and Board of Education was written by Christina Munzipapa and is in the category Youth at GoPetition.
Tradition Never Dies