Trading Card Function: LLSIF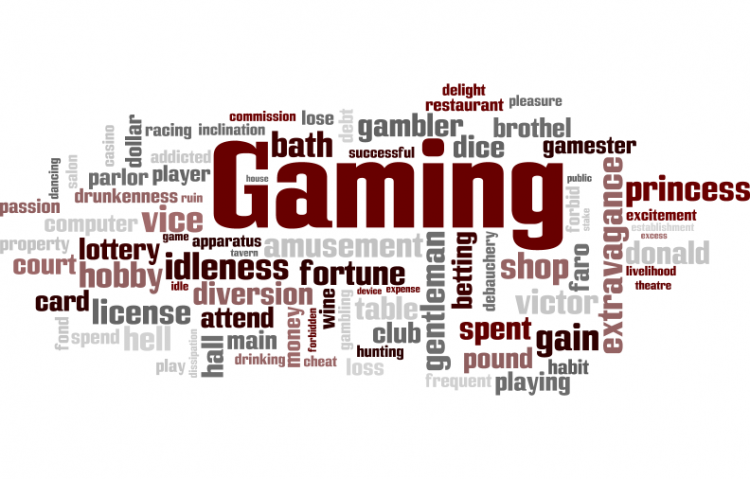 Target:

Love Live! School Idol Festival game developers

Region:
Have you ever seen a card that you want, but someone else had it and had no interest in it? Or has someone else ever wanted a card that you had but not wanted?
A good handful of friends and I all believe that Love Live! School Idol Festival should have a Trading function in the game. Perhaps it is too much to ask from the developers of the game, but maybe if enough people agree then they would start to work on it.
We just want everyone to enjoy the game with their best girls! Make sure to spread this petition around to anyone who would agree!
We, the undersigned, call on the game developers of Love Live! School Idol Festival to include the function of Trading in the game so that everyone can get the cards and members they want without being salty with one another.
You can further help this campaign by sponsoring it
Trading Card Function: LLSIF