Tom Hiddleston for People Magazine's 2012 "Sexiest Man Alive"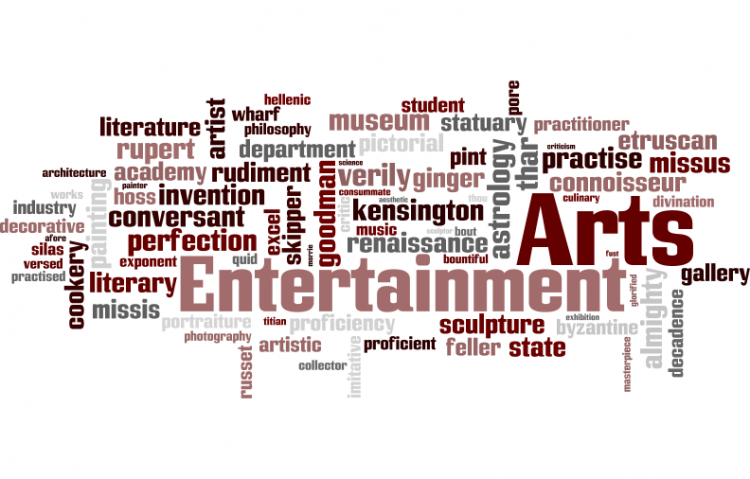 Target:

People Magazine

Region:

Website:
As of July 10th, 2012, this petition to name Tom Hiddleston as Sexiest Man Alive has been closed so it can be sent to People Magazine.
We thank everyone who signed and supported this mission
The overwhelmingly positive comments have been both inspiring and touching. We are grateful to everyone who visited our Facebook and Tumblr pages and who followed us on Twitter and tweeted to help us promote this petition. All of those pages will remain active, so check back often for updates!
Thank you!
Tom Hiddleston is an actor that personifies sexy and we want People Magazine to know it.
Sexy by definition is handsome, physically appealing and exciting. But sexy is so much more than that. It's the way a person moves, the way they speak, what they stand for, what they do and how they live. It's a fierce intelligence that amazes you with its insight. It's a sense of humor that creates laughter as easily as it relishes it. It's a joyful laugh and a perfect smile. It's a friendly, pleasant demeanor and a welcoming personality. It is a man who speaks several languages, works tirelessly for his craft and likes to dance.
It's a man who loves his family, friends and fans and takes pride in his work. It's a man whose voice is so deeply melodious that it could melt a woman's heart with a single word. It is generosity, kindness, magnetism and attractiveness encompassed in a witty, charming, alluring, radiantly spectacular person. In other words, it is Tom Hiddleston, who is all of these things.
People Magazine also considers an actor's current level of popularity and relevancy when choosing their pick for the annual cover and title. We believe that Tom Hiddleston nails these criteria as well. Tom Hiddleston's Internet presence and fan base have skyrocketed in just the last few months to unprecedented levels. He is extremely popular and relevant with the public, his peers, critics, and the world's best directors. Two of his 2011 movies were concurrently nominated for the Best Picture Academy Award (War Horse, a Steven Spielberg film and Midnight in Paris, a Woody Allen film) and his latest, the Avengers, is the third top grossing movie of all time.
Tom Hiddleston is the "Sexiest Man Alive"
We would like to see Tom Hiddleston be rewarded for his hard work as well as for his rising popularity by having him grace the cover of People Magazine as the "Sexiest Man Alive."
Help us by signing the petition to People Magazine. We want People to hear Loki's Army, the HiddlesGoddesses and the Hiddlestoners as we unite together for this mission to see Tom Hiddleston crowned rightfully as the "Sexiest Man Alive".
We, the undersigned, Call for People Magazine to name Tom Hiddleston as 2012's "Sexiest Man Alive".
The Tom Hiddleston for People Magazine's 2012 "Sexiest Man Alive" petition to People Magazine was written by Michelle Panfile and is in the category Arts & Entertainment at GoPetition.
Tom Hiddleston for People Magazine's 2012 "Sexiest Man Alive"