To Join all Motorists in a Single Share Joint Owned Insurance Company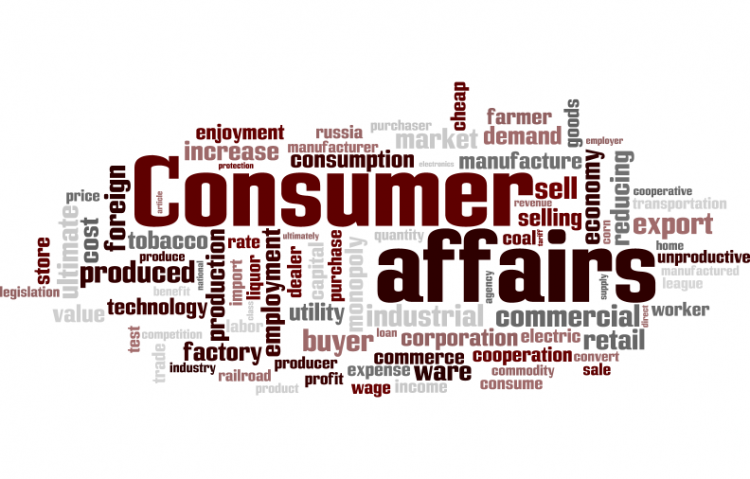 Target:

Motorists

Region:
It has come to my attention that Motorists are always being stung by greedy Insurance Companies who often make it extremely hard for motorists to make genuine claims against them.
Not only that but Motorists get charged far too highly for insurance premiums anyway.
So, why not therefore, join together, and put all these rogue insurance companies out of business by forming one of your own that you all have one share in?
Basically , what this means is that we all need some bright sparks with some brains and guts to get together and get out there and form a Mutually Beneficial Co-operative Insurance Company that can out-do any insurance company on terms and conditions as well as premiums and policies.
Every motorist will want this, know that it will always be the best company to be with,will stay with it, because all motorists agree with it, and uphold its interests, and, best of all no one will be fleeced ever again because every member will get a share of any profits.
Someone must know how to do it, so, go on and give it a go! How much longer do you want to be taken for a ride or indeed for a mug?
We the undersigned Motorists, or indeed anyone who signs this petition, all agree that it would be far better for all motorists to OWN together THEIR OWN Single Unsaleable Share of One National Co-operative and Mutually Beneficial Insurance Company which always gives the best deal to the motorist and for the motorist than give insurance premiums to companies whose only interest is to make money out of the motorist for their shareholders.
We therefore put forward our signatures with a sincere hope that all motorists will join together, at least in spirit, with this ideal and force present Insurance companies to do better or go out of business.
After all, which motorist in his right senses wants to keep paying more than he should? All you would need then is for a few people (or indeed many) to get to together and form this company and see who will go for it.
JOIN The 'MOTORISTS OWN' INSURANCE COMPANY IDEAL.
You can further help this campaign by sponsoring it
The To Join all Motorists in a Single Share Joint Owned Insurance Company petition to Motorists was written by ROGER PERRY and is in the category Consumer Affairs at GoPetition.
To Join all Motorists in a Single Share Joint Owned Insurance Company