The WIlliam Aldam Story - Fight for your Rights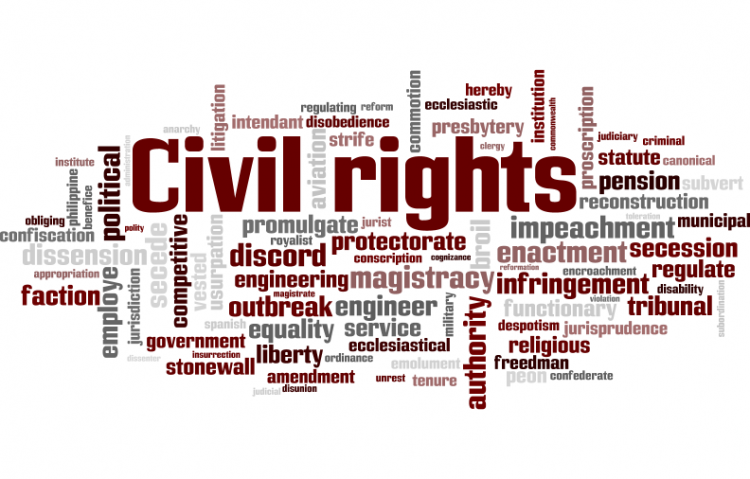 Target:

Dakota County District Courts

Region:

Website:
Nothing could be worse than the fear that one had given up too soon, and left one unexpended effort that might have saved the world.
Our mission is to restore William's life back to him, while making an example of the wrongdoings of society today.
William needs to be with the ones who love and care for him - and want him to have his own life - achieve his own goals - and discontinue the restriction in which he is living in right now.
We wish to put together a petition to use in court, to submit to those who are causing these wrongdoings. We need our family back, and you can help.
We have opened this petition to share with you the heartbreaking story of William Aldam's life. We have not only made this to support William, but to support every human being out there who is trapped - trapped inside a world they can't get out, where their own civil liberties and freedom have been taken away unrightfully by legal process.
We hope to gain your support and find help for William, but most of all we want to share his story with you. If you can relate or if you can't, surely you'll feel empathy for all he has been through, and stop to think about the way that our country's system and processes are heading.
William's story is quite a unique one. He has found himself trapped so far into the system, he can't even begin to take his head out- and sadly, he is a sane individual with minor disabilities who has never done anything to deserve this. He is legally considered a vulnerable adult. He has not had a friend whom he has been allowed to see outside the facilities in which he has stayed for three years.
William met us, and became part of our family, but was later restricted from us by the means of his mother and Howry Residential Services. He was tricked into handing over his civil rights to his mother - his conservator, whom cares for him but abuses this power every chance she can. For the past three years, William has found himself shipped in and out of group homes, seeing disabled individuals being abused, being placed into hospitals and "brain-injured" facilities, being monitored by staff 24 hours a day, seven days a week, and most of all, being taken away from the ones who want to support him and see him progress outside of a restricted life. Can you imagine this?
Unfortunately, William isn't here to share his story, but I'm here to share it for him, from my own perspective. This is purely my opinion, my portrayal, and my viewpoint. If you are/will happen to be easily offended by opinions that are morally and legally correct, please don't read this. This is written from my heart- for you to listen and take in. It does seem rather odd that in a society of oversophisticated communication we suffer from a very severe shortage of listeners.
We strive to make this story known, as an example for everyone in this world who has faced adversity, had their rights revoked, and have felt trapped beyong their control.
Please sign to restore William's life back to him, while making an example of the wrongdoings of society today.
You can further help this campaign by sponsoring it
The The WIlliam Aldam Story - Fight for your Rights petition to Dakota County District Courts was written by cassandra and is in the category Civil Rights at GoPetition.
The WIlliam Aldam Story - Fight for your Rights