The Urgent need to constitute NITA-U Professionally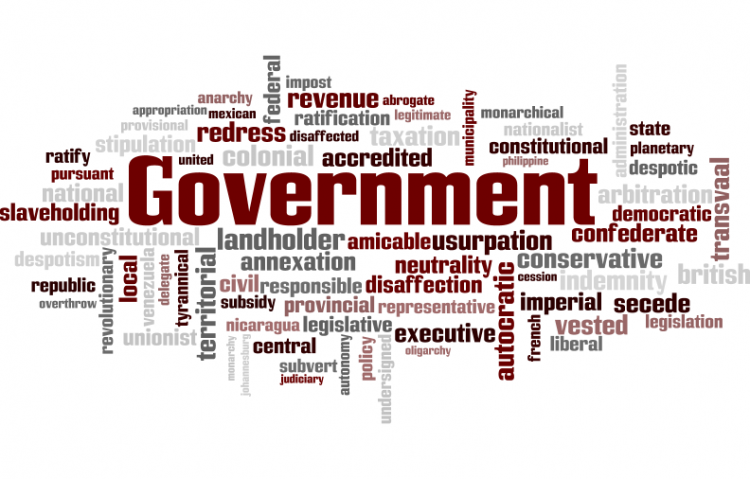 Target:

The Parliament of Uganda

Region:
This petition is now closed.
The National Information Technology Authority, Uganda is a Government body that was setup by an act of parliament to coordinate, promote and monitor IT development within the context of national social and economic development.
Details of what its mandate are available here http://ict.go.ug/index.php?option=com_content&view=article&id=89:uganda-institute-of-information-and-communications-technology-&catid=50:affiliates&Itemid=86
The NITA-U Bill, 2008 was assented to on 15th July 2009 and a Statutory Instrument put NITA-U into operation as of 15th August 2009; a Board was also duly approved by Cabinet.
While we in the ICT community were happy with these developments and ready to move and see this institution in action, we got disappointed with the following:
1. Word went out that some members of the board were actually also positioning themselves to do big business with the Ministry of ICT under the NITA-U run projects like the FIbre backbone.
2. One of the board members who happens to be a commissioner in the ICT ministry was recalled by the Minister of ICT under Unclear circumstances.
3. The position of Executive Director which is supposed to have been advertised never was. Instead the board was leaning towards handpicking connected people to fill this portfolio.
We can not continue sitting back and watch as things go hay-wire in such a sensitive Government institution that is so dear to us Ugandans. It is in line with this that we need to sign a petition that shall be communicated to the authorities that be so they can know that we are watching and following their every move.
We the undersigned call upon the Leader of Government business to take up this matter of NITA-U and all the theatrics going on and ensure that for once we get to do things by the book.
We want Uganda to develop but it will not do so if we continue seeing such uncoordinated decision making that is full of self interest and political patronage.
We don't want NITA-U to end up being a White Elephant because the tasks ahead require performers, not politically connected officials. For God and Our Country.
The The Urgent need to constitute NITA-U Professionally petition to The Parliament of Uganda was written by James Wire and is in the category Government at GoPetition.
The Urgent need to constitute NITA-U Professionally