The Queen to disallow CarbonTax/ETS legislation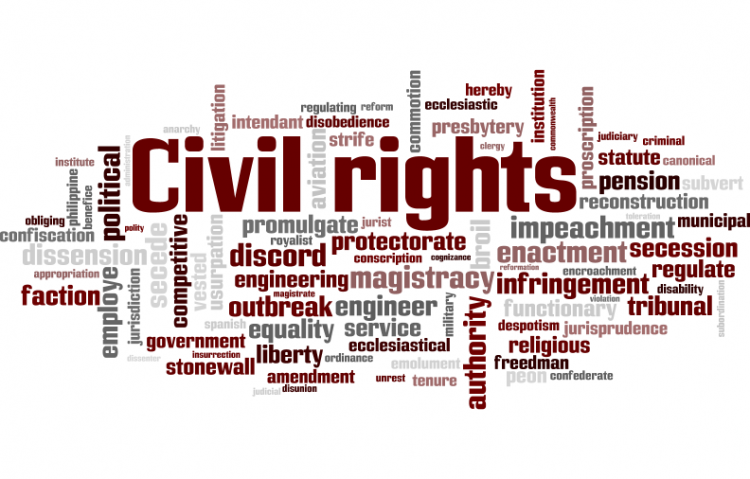 Target:

The Queen of Australia

Region:
The Constitution of Australia gives The Queen the power to disallow an Australian Act of Parliament.

Those responsible for the Constitution clearly anticipated circumstances where The Queen would need to exercise this power to protect the Democratic rights and interests of the Australian People from legislation which does not have a Mandate from the Electorate and is against the will of the Electorate.

The Government, Greens and Independents do not have a Mandate from the Electorate for Green Energy Legislation which will impose a Carbon Tax/ETS on the Electorate against their will.

In fact the Prime Minister Julia Gillard promised the Electorate and the Parliament, "There will be no Carbon Tax under the Government I lead".
Her Majesty The Queen of Australia
Buckingham Palace
London, SW1A 1AA
England

Your Majesty,
With our humble duty,

The Prime Minister Julia Gillard promised the Electorate and the Parliament, "There will be no Carbon Tax under the Government I lead". Under our Representative Democracy - of the people - by the people - for the people, the PM does not have authority to vote for the Clean Energy Bills to implement a Carbon Tax/ETS.

The PM and her Government, the Leader of the Greens and the Greens and the Independents do not have a Mandate from the Electorate (your servants as Citizens of Australia) for a Carbon Tax/Emissions Trading Scheme but are committed to pass such Legislation in the name of "Clean Energy"

We understand the Australian Constitution gives you (not the Governor–General) the power to disallow an Australian Act of Parliament. Those responsible for the Constitution clearly anticipated circumstances in which the Monarch would need to exercise this power to protect the rights and interests of the Electorate (your servants) from legislation passed by Parliament of Australia without due regard to and against the will of the people (your servants as Citizens of Australia).

We call upon Your Majesty, as The Queen of Australia to disallow any Clean Energy legislation for a Carbon Tax/Emissions Trading Scheme for which the Government, Greens and Independents do not have a Mandate from the Electorate (your servants) and which is against our will.

We remain, Madam,
Your Majesty's humble and obedient servants
Sign this petition