The petition of The Australian People's Movement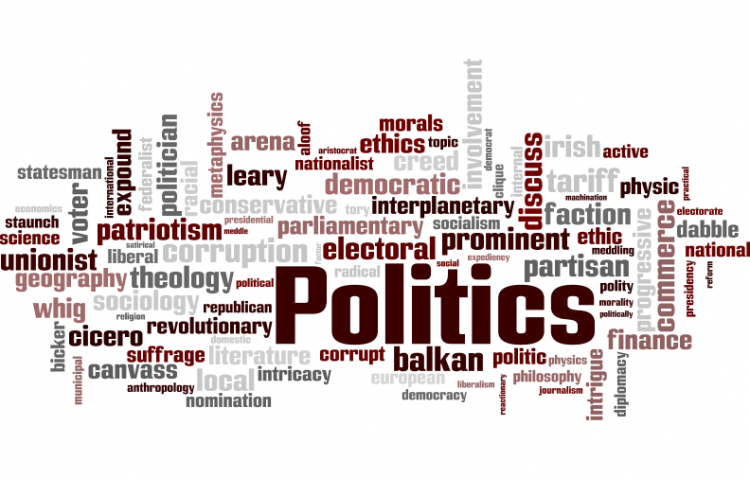 Target:

The House of Representatives and The Senate

Region:

Website:
We the undersigned as registered voters of Australia wish to voice our disapproval at the removal of Prime Minister Kevin Rudd from office by the Australian Labor Party on the 24th June 2010. An action taken with no notice to the electorate and no time for our system of democratic representation to take place.
We each have the right to support our individual political beliefs but we cannot support any action that diminishes our right to fair and just representation in the dealings of our parliament and diminishes the status and respect of the Office of Prime Minister.
We request you take whatever actions within your power and instruct whatever administrative or legislative body to introduce a code of ethics to all elected officials that prevents the elected Prime Minister from being dismissed from office without due consultation with the Australian people.
We request that all elected parliamentary representatives both inform and listen to their constituents and that WE THE PEOPLE are given adequate time to let our voice be heard, so that the government is guided by our hand, and not by the hand of minority factions, whose interests may not be those of the Australian people.
We no longer accept that this is politics as usual.
You can further help this campaign by sponsoring it
The petition of The Australian People's Movement