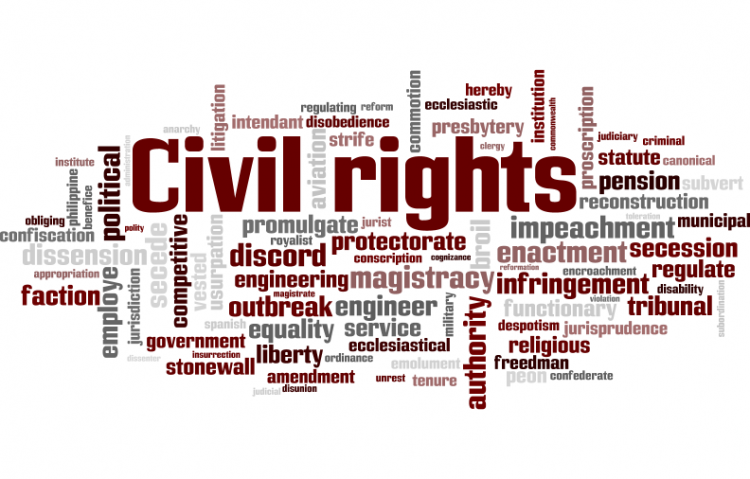 Target:

America

Region:
According to prosecutors, a 20 year old mentally ill, African-American woman, by the name of Megan Williams, was allegedly kidnapped and held captive in a trailer in Logan County, West Virginia for over a week. There the police discovered Megan Williams with black eyes, stab wounds and missing hair.
Williams' told the police her captors forced her to consume dog and rat feces, drink her own urine as well as drink from a toilet. Criminal complaints also state that her captors told her she was being tormented for being black and called her "nigger" while assaulting her.
Her alleged captors are all white. They have been named as 49-year-old Frankie Brewster, her son, Bobby R. Brewster, 24, Karen Burton, 46, her daughter Alisha Burton, 23, George A. Messer, 27 and 20-year-old Danny J. Combs.
The FBI has been consulted as to whether or not to handle this as a hate crime.
Logan County prosecutors say they have not ruled out hate-crimes charges but are focusing on the counts already filed, including some such as kidnapping and sexual assault that have tougher maximum sentences. Federal prosecutors, meanwhile, STILL have not sought civil-rights charges.
DID YOU KNOW?
The victim was charged by authorities in 3 local West Virginia counties on 11 misdemeanor counts of writing worthless checks, 1 misdemeanor of obtaining property under false pretenses, and 1felony count of failure to appear in Circuit Court? She was released on $8,000 bond afterwards.
DO THEY KNOW?
Shes mentally disabled & can't be held accountable for writing false checks to a Dominos Pizza (& other various places)?
HEADLINES READ: CHARGES ADDED IN TORTURE RAPE; VICTIM FACE BAD CHECK COUNTS
AS IF SHE HASN'T FACED ENOUGH, THEY WANT TO BRAND HER AS A CRIMINAL?? WHY WAS THIS SO IMPORTANT TO CHARGE HER RIGHT AFTER HER ORDEAL??
It is 2007 and race relations in this country are still being treated as if it were like its 1807!
UPDATE as of OCTOBER 4, 2007:
U.S. Attorney Charles T. Miller has said he WILL NOT FILE civil rights charges. Logan County Prosecutor Brian Abraham has said state hate crime charges could be DIFFICULT TO PROVE because Williams had a "social relationship" with Brewster going back at least several months.
We, the undersigned, call on the NAACP, West Virginia Governor Joe Manchin III, the federal prosecutors of this case and America as a nation to recognize what is seemingly being ignored.
Civil-rights charges should be filed immediately.
Megan Williams won't forget, so why should we?
You can further help this campaign by sponsoring it
The The Megan Williams Case petition to America was written by Grace N and is in the category Civil Rights at GoPetition.
The Megan Williams Case