The Brookline Maximum Recess Amendment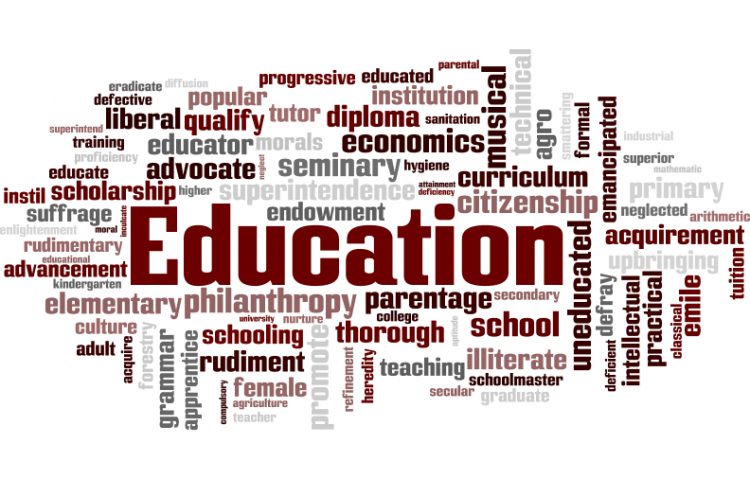 Target:

Brookline School Committee

Region:

Website:
The town of Brookline prides itself on excellent and progressive schools; people are drawn here because of innovative public education programs. However, we lag behind where recess is concerned. The town has no mandate for schools to offer any recess and while many teachers know and see the benefits firsthand, they struggle to fit more of it into the school day in large part due to lack of support from the administration.
The Brookline School Committee has proposed a Wellness Policy that mandates 20 minutes of recess per day for grades K-8. While it is a positive step forward, 20 minutes is the bare minimum. There is currently a bill in the state of Massachusetts that will, in fact, require a 20 minute recess for all children in grades K-8. If this bill passes, Brookline will be offering the bare minimum when as a district we should be far above the bare minimum.
The research is clear that significantly more recess is needed in order for children to be engaged and active learners:
Recess Its Important
Recess Four Times a Day
Recess Play.
If we want our children to be better learners and more successful students, they need more recess! Brookline can do better. Please help us by signing our petition.
We call on the Brookline School Committee to amend Section III, Part 2 (Daily Recess) of the current draft of the Wellness Policy, so it reads as follows:
"All PSB K-8 students will be provided with the opportunity for at least 30 minutes a day of supervised recess, preferably outdoors.
"On any given day, each school principal shall have the discretion to modify this requirement if the weather is such that the safety and well being of the students requires such modification of the policy for that particular day.
"However, the principals of each K-8 school shall use best efforts to provide as much recess as possible in the standard daily schedules, with the goal of K-8 students receiving, on average, considerably more than 30 minutes per day.
"To the extent any principal is uncertain as to how to do so while remaining in compliance with any applicable state regulations, said principal shall use best efforts to get clarifying guidance from the central administration, School Committee, and/or Town Counsel, as necessary.
"Each principal shall limit average daily recess in the standard schedules only at the point where it is abundantly clear, based on best efforts' research and consultation with appropriate parties, that going beyond such amount of recess would almost certainly lead to a violation of one or more applicable state regulations."
You can further help this campaign by sponsoring it
The The Brookline Maximum Recess Amendment petition to Brookline School Committee was written by Anonymous and is in the category Education at GoPetition.
The Brookline Maximum Recess Amendment