The Blue-Light District Project / Instituting a ban on all forms of Prostitution and Pornography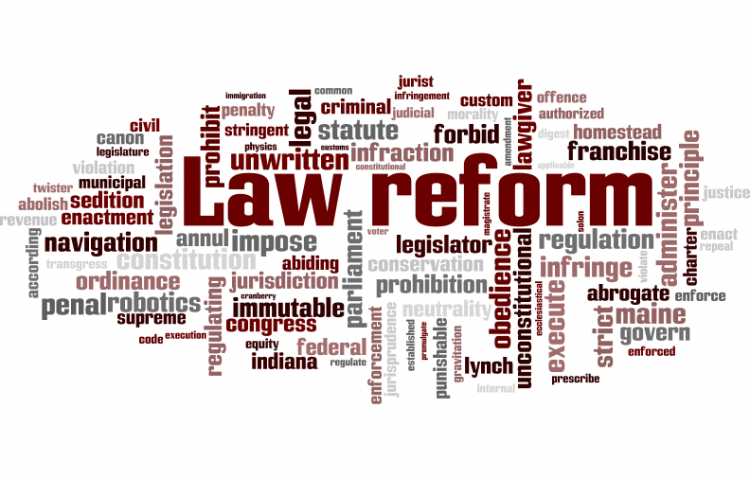 Target:

Global

Region:
In the TANAKH it specifically states in The Book of [Leviticus chapter 19, verse 28: "Do not degrade your daughter and make her a harlot, lest the land fall into harlotry and the land be filled with depravity."] Reference: TANAKH, "The Holy Scriptures", The New JPS Translation, According to the Traditional Hebrew Text.
This is a fundamental and universal law given to human beings by The LORD our God (Adonai), which prohibits "moral corruption."
I would like Mayor Dennis Pauley and The City Council of Rock Island, Illinois to pass a legislative law, which would make it illegal for any 'persons' to own or operate a business which profits from exploiting and degrading (men & women) by means of "moral corruption."
Most notably, all brothels, all female strip-clubs or exotic dancing, topless bars or clubs, all male exotic dancers or chippendale bars and clubs. Also, including all places of business which profit from the manufacture, production, promotion, or sale of any "pornographic" material, i.e. (pictures, books, magazines, films, or motion pictures), which uncover the nakedness of men & women that display the (vagina, penis, breasts, or buttocks) in a profane, obscene, or vulgar manner.
I truly believe that today's society has a major problem with "pornography & prostitution." So many men, women, and children have fallen victim to sexual predators and porn profiteers. Something needs to be done to protect God's children! Please help me to put an end to this 'evil practise & immoral epidemic'. Let's protect our children from "sexual predators & porn profiteers," by helping one another and respecting "God's Universal Laws for Humanity." We can provide a clean, healthy, and 'moral society' for our generation, and future generations to come. The psychological and physical damage caused from "prostitution & pornography" is so horrible and widespread, that it's affected nearly every part of the world. People are corrupted, exploited, and taken advantage of everywhere.
We can put a stop to this, if we stand together and petition our local governments to pass laws preventing "moral corruption." Please help me eradicate our communities of "Red Light Districts" (brothels and places of prostitution), and places of business which profit from "sexual immorality." Now is the time to act!
You can further help this campaign by sponsoring it
The The Blue-Light District Project / Instituting a ban on all forms of Prostitution and Pornography petition to Global was written by John Patrick Conwell and is in the category Law Reform at GoPetition.
The Blue-Light District Project / Instituting a ban on all forms of Prostitution and Pornography