"THE ANDREA MURPHY GYMANSIUM" naming of THS auxiliary gymnasium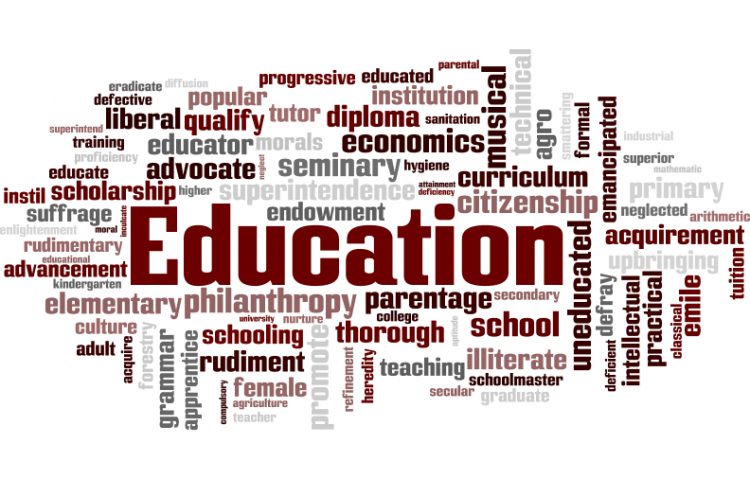 Target:

TENAFLY PUBLIC SCHOOLS: SUPERINTENDENT, ASSISTANT SUPERINTENDENT, THS ATHLETIC SUPERVISOR

Region:
Test. This petition is closed.
The late Andrea Murphy was a teacher and coach of students and student-athletes at Tenafly High School and inductee (inaugural class of 1989) to the THS ATHLETIC HALL of FAME.
WE, the digitally undersigned, request the Administration of Tenafly Public Schools and Trustees of Tenafly Board of Education to consider and approve naming the auxiliary gymnasium of Tenafly High School "THE ANDREA MURPHY GYMNASIUM".
"THE ANDREA MURPHY GYMANSIUM" naming of THS auxiliary gymnasium