The 2022 Campaign for School Modernization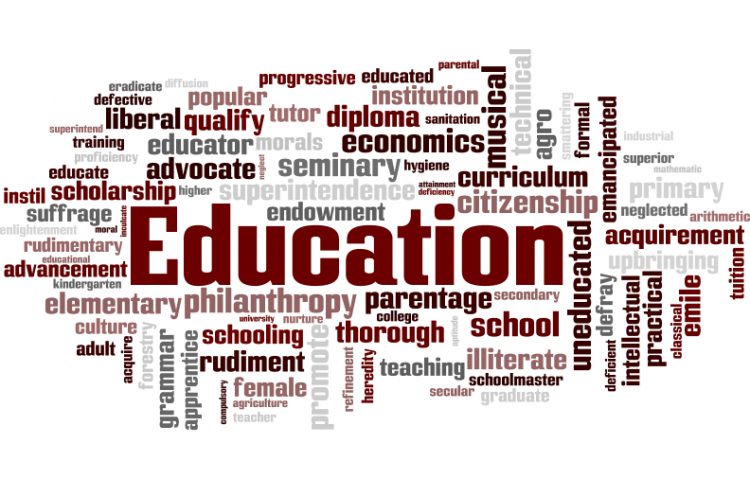 Target:

The mayor, schools chancellor and council of the District of Columbia

Region:
After nearly a decade and $2 billion in expenditures, 7000 students in the District of Columbia Public Schools are trying to learn in 61 buildings that have yet to be fully modernized. Most of these schools are attended by impoverished students who, in many instances, have seen the date for their school's renovation or replacement slip repeatedly.
This has happened because the school projects that were done early in the modernization program suffered from egregiously poor financial oversight and planning. This was the assessment last year of the District auditor. The city's capital budget was already under strain when last year the mayor and council elected to double the amount to be spent on renovating the Duke Ellington School for the Arts in Georgetown. Ellington is a now a $180 million project, with costs expected to pass $200 million. This choice dislodged many schools relative to their place in the renovation line.
It's time for the mayor, chancellor and council to hear an emphatic demand that the entire DCPS portfolio of buildings in which students are attending be fully modernized by 2022. That will require accelerating the timetable for the start of many projects and also firmly committing to the completion of schools that have only seen limited renovation. The mayor and council have repeatedly indicated that funds are tight and schools have had their modernizations pushed back for this reason. DCPS stakeholders need to insist that this excuse be permanently jettisoned. The city has more than $2 billion in reserve funds, a comparatively small amount of which would enable the completion of all school modernizations by 2022
Embracing such a plan means that schools like C.W. Harris and Garfield Elementary will not have to wait years longer before receiving a building that can function at a 21st century level. It means that buildings will get all the design features they need, rather than have them scaled back as is the case with Murch and Watkins elementary schools. It means that students attending Coolidge High will not have to endure a modernization that is currently planned to stretch out over five long years. Students at Eliot-Hine and Jefferson middle schools will no longer spend their days in badly fraying buildings. It means that every student in every school will attend in buildings with comparable amenities, including fully-stocked libraries, comfortable and appropriately-equipped classrooms, rich in technology and with playgrounds and athletic facilities. These will be buildings that will help students become good environmental stewards by learning in structures that are energy efficient rather than wasteful.
The District is in the enviable financial position to make all this possible. All that is required is for city residents to insist that the status quo is not good enough. All school children, regardless of where they live, deserve world-class building and research shows that students perform better in them. It's time they had them.
Please click on the link so that you can add your name to this effort. The petition asks that the mayor and council take $500 million from the reserve fund for the purpose of comprehensive school modernization. This sum would be an addition to currently proposed spending levels. Such a sum would mean that schools which have received only limited modernization are finished. Schools like the Peabody Early Education Campus would have the exterior of the building painted and pointing work completed. Truesdell Education Campus would get, among other features, the gym it so desperately needs.
There isn't a ward in the city that will not be touched by embracing this campaign. It would end school communities being pitted against one another for modernization funds that are needlessly scarce.
I strongly support the 2022 Campaign.
Please take $500 million from the DC government budget surplus so that all schools in the DCPS portfolio can be fully modernized by the start of the 2022-23 academic year.
The money taken from the surplus must augment and not replace funds that are already planned to be used. This effort is crucial to the effort to bring equity to all students in DCPS.
You can further help this campaign by sponsoring it
The The 2022 Campaign for School Modernization petition to The mayor, schools chancellor and council of the District of Columbia was written by Peter MacPherson and is in the category Education at GoPetition.
The 2022 Campaign for School Modernization