Thailand Property Chaos: Buyers of Condos Beware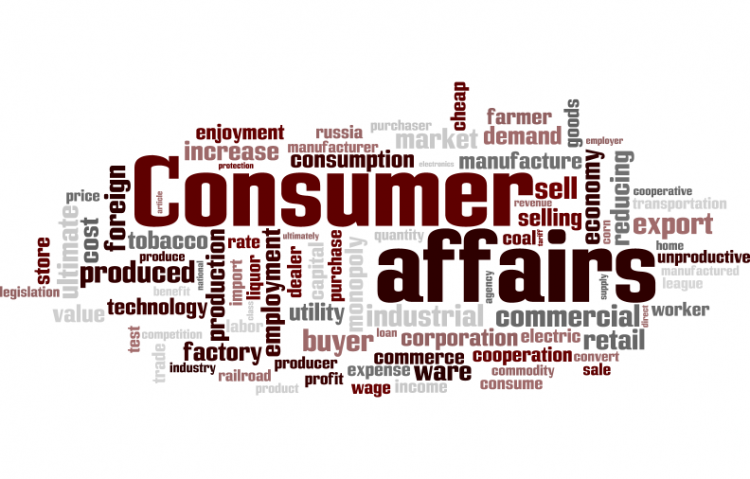 Target:

Attorney Generals Office for legal and banking non recognition of law as it applies to them.

Region:

Website:
Emerald Palace Condominium.
Headland Holdings, T M P E, Harlequin Ltd, same developer just different names.
Buying property in Thailand may seem easy when the buyer is advised by a good lawyer. But is it?
Unfortunately, many of the sellers which includes real-estate agents, banks, law firms, developers and builders see themselves as being able to bend or be above the law. The sinking funds can disappear, even though promised to be used for major building work in the years to come, as the building gets in need of general repair. They can forget to give contracts that are compliant with the law. They can delay building, even not build, how? They lie to buyers, or nearly finish, then apply the law to the buyer to pay up or lose everything.
The law firms can by whatever means available give their client the builder developer a free ride, no duty of care, no recognition of the buyers' legal or consumer rights. The law firm can broker loans with banks, using the deeds (Chonot) of your property, have accounts amended to facilitate lending criteria, then adding a first charge to Chonot (title deed), at transfer stage with the land Office, unknown to buyer. The banks can accept Chonots with their charge on against a loan, sidestepping the facts of real ownership, even ignoring the very basic principles of banking law and their compliance as stated on their charter to the public and consumers using its services and their shareholders rights.
The land registry office and the issue of Chonots should one would think be a safety net, catching out any fraudulent claim on them. The C J P Juristic person appointed by the developers management team, maybe not the best person to rely on for factual information that conflicts with their employers statements to Land Registry office or the circle of contempt.
Consumer Protection, Police, D S I and local government offices help as much as possible. But many situations are deliberately structured and made so complex that the time required to decipher and produce clear evidence of deception is beyond the remit of the consumer bodies willing to help.
We the undersigned plead and seek the protection of the most Honourable Office of Attorney General, the Banking financial compliance financial services, the Judicial reform group, the Land Registry Office, Government Officers and Gentlemen elected to protect the people.
We who know of and those who have suffered for years now financially and physically, due to the criminal deceit and deception of Builders and Developers mainly from outside Thailand, using their influence and the amities afforded to them by the Thai commercial business system, media, real-estate, Banking and legislative practice.
We want this to stop, we beg you to intervene on behalf of those who have and are about to suffer more with the possible loss of their condos, we believe due to the latest case between Kasikorn Bank and Headland holdings represented by Limcharoen Hughes and Granville Ltd. Pattaya Court on 13-12-2012 at 1-30 pm. The K Bank and Headland Holdings have not officially responded to our requests to acknowledge our payments or contracts.
We applaud and give thanks to the local and regional Police, the D S I and Consumer Protection in Pattaya for their help as they have offered to give the court evidence of criminal nature on our behalf.
Those who have invested with their hearts and minds and, in many cases life savings, had been promised a better life. The young married couples just starting out, retired, elderly people in the autumn of their life, last years of their retirement. Those promised a life in a climate beneficial to their health and happiness are often brought to their knees financially and physically.
We would ask you give this your best attention most urgently before the system exercises the law for the unjust and refuses justice for the law-abiding community.
You can further help this campaign by sponsoring it
The Thailand Property Chaos: Buyers of Condos Beware petition to Attorney Generals Office for legal and banking non recognition of law as it applies to them. was written by Saifon and is in the category Consumer Affairs at GoPetition.
Thailand Property Chaos: Buyers of Condos Beware