Stop the Texas Surcharge Program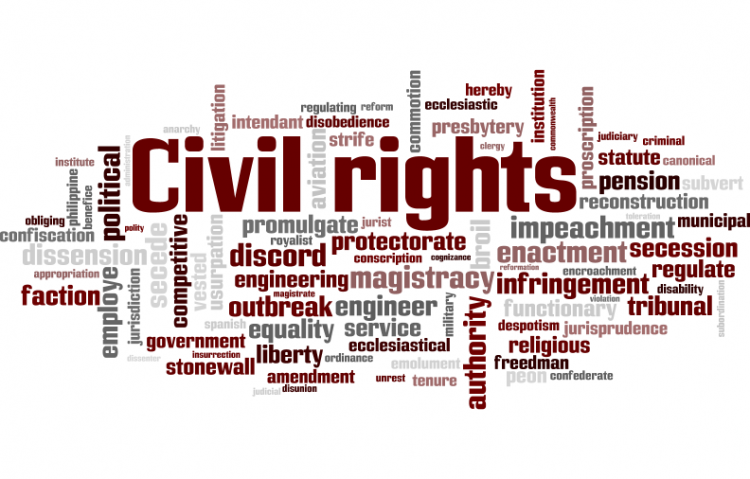 Target:

Texas legislature

Region:

Website:
The Driver Responsibility Program is governed by Texas Transportation Code, Chapter 708, which established a system to assess surcharges based on certain traffic offenses that have occurred on or after September 1, 2003.

A surcharge is an administrative fee charged to a driver based on the convictions reported to the driving record. There are two criteria that determine if a surcharge will be assessed. Those two criteria are: Point System and Conviction Based surcharges.

Surcharges are in addition to all other reinstatement fees required for other administrative actions and do not replace any administrative suspension, revocation, disqualification or cancellation action that results from these same convictions.

This is so bad that for a few thousand bucks the Texas legislature would ruin everyone's livelihood. This law is making the Texas economy worse. There are so many people driving with a license suspended that there will be a time when no one's license is valid.

Unconstitutional Double Jeopardy! This is outrageous there is no public transportation in all areas. It just goes to show you how you can go just about everywhere and see alcohol advertisements and alcohol everywhere you drive too. I just thinks it is hypocritical to have alcohol available everywhere and have these types of surcharge laws.

How about making a law that you can only drink alcohol at home. Not only for alcohol but if you get a traffic ticket.. you lose your license... you get overcharged!
We, the citizens of Texas, believe this law should be eliminated as soon as possible!
Sign this petition