Take the contract cleaners at UEL back in-house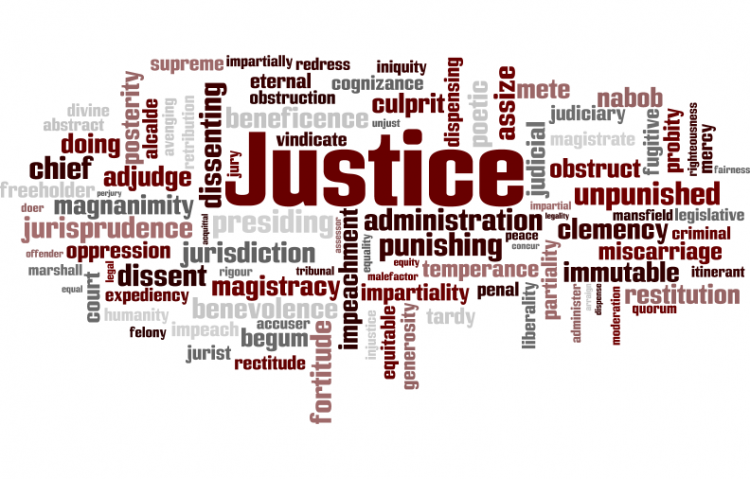 Target:

The Vice Chancellor and Board of Govenors at UEL

Region:
Dear All,

Thank you for supporting this petition. Although we were not successful in persuading senior management at UEL to take the contract cleaning staff back in-house we have acheived a number of our aims. At the start of this campaign cleaning staff were paid £6.10 per hour and the majority came in to work two hour shifts. They were regularly underpaid for the work that they did and they were generally demoralised. From August 1st they will receive a minimum of £8.30 per hour. We have a contractor committed to building up contracts (no more two hour shifts); to not asking its staff to work antisocial hours; to offering training and the possibility of progression to its staff; to swift remedy of late and missing payments; and to consultation with the trade union. This I think you will agree is a huge advance.

Thanks again for your support.
Following a short and successful campaign last year the VC announced in November that the University of East London (UEL) would sign up to the London Living Wage (LLW).

This ensured that contract cleaning staff, hitherto paid just above minimal wage, would be paid a Living Wage: the minimum amount required to be able to afford to live and work in London as calculated by the Greater London Authority. This currently stands at £7.85 per hour but is rising to £8.30 later this year.

This was a bold step by the VC as UEL was the first new university to sign up to the LLW. Since the announcement other new universities in London have followed suit. As important a milestone as this represents we are now calling on the VC to take the next logical step and take the cleaning staff back in-house at UEL.

The reason for this is twofold: first a report carried out by the UEL branch of Unison, supported by the Hidden Workforce Unit in Unison, found widespread evidence of non-payment and late-payment of contract staff; it found evidence of staff be asked to undertake duties in reduced hours and, as consequence, it found widespread evidence of a demoralised workforce. This is inconsistent with UEL's commitment to the development of an outstanding workforce.

As there is no guarantee that the same problems would not arise again with a new contractor, we think that UEL should step in here and employ the cleaning staff directly. Secondly, there is ample evidence in the well documented experience of Queen Mary University of London that taking the cleaning staff back in house not only leads to improved morale and a better standard of service but real savings in the mid to long term.

For these reasons we call on the VC to take advantage of the opportunity presented by the end of the current contract to take the cleaning staff back in-house.

http://www.youtube.com/watch?v=y-aRNW-Rst4
We the undersigned call on the Vice Chancellor and the Board of Governors at the University of East London (UEL) to take the cleaning staff back in-house.

Only by employing cleaning staff directly can UEL ensure that they will not be exploited by a commercial contractor; that they receive sick pay and pension contributions; and that the UEL delivers on its commitment to the development of an outstanding workforce.
This petition is closed.