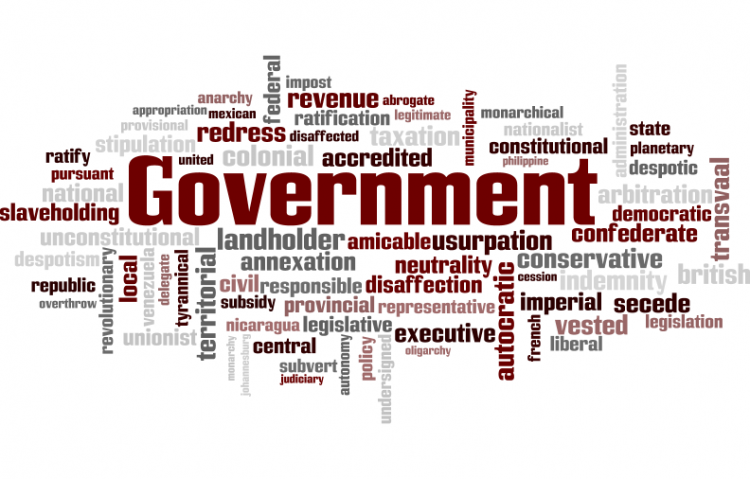 Target:

NI Executive and Assembly

Region:

Website:
This petition has been closed.
Nearly one in two households are in fuel poverty in Northern Ireland. This is significantly higher than in Great Britain and the Republic of Ireland, where the fuel poverty levels are 13 per cent and 19 per cent respectively.
Since 2009, households in Northern Ireland have suffered two of the coldest winters on record and experienced significant increases in energy prices:
- The cost of heating oil has risen 63 per cent in the last two years;
- Electricity prices (Power NI and Airtricity) will rise by 18.6 per cent on 1 October 2011; and
- Gas prices have risen by up to 39.1 per cent for gas customers in Belfast and will rise by 28.4 per cent on 1 October 2011 for firmus energy customers in the Ten Towns2 licence area.
The overall cost of energy in Northern Ireland is double that of a household in Great Britain. The average annual heating oil and electricity bill here is £2,262. This compares with the highest annual dual fuel bill in Great Britain of £1,100.
A recent report by the London School of Economics suggests more people die per year as a result of living in a cold home than are killed in traffic accidents.
The Fuel Poverty Coalition is calling on the Northern Ireland Executive and Assembly to take urgent action by supporting:
- The development of a detailed and costed action-plan setting out how and when fuel poverty will be eradicated in Northern Ireland; and
- The provision of support to all fuel poor households to stay warm until fuel poverty is eradicated.
The Tackle fuel poverty now petition to NI Executive and Assembly was written by Paulino Garcia and is in the category Government at GoPetition.
Tackle fuel poverty now