Sutton Middle School Dress Code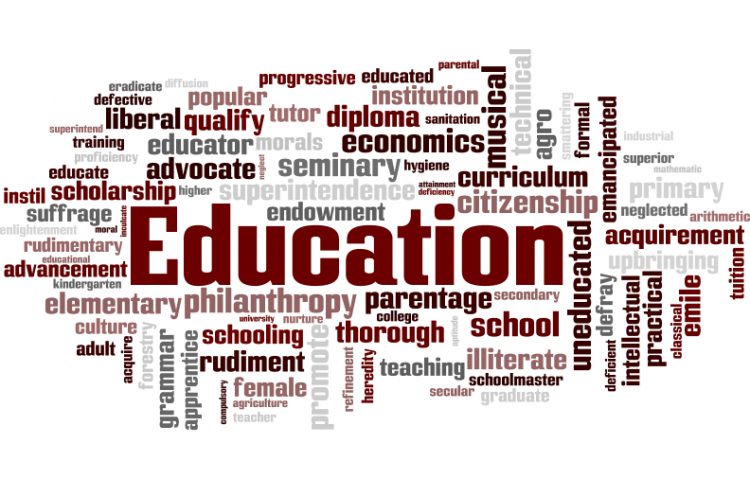 Target:

Sutton Middle School

Region:

Website:
We, the students of Willis A. Sutton Middle School, are uncomfortable with our new enforced dress code. The students at Sutton use what we wear everyday as a way to express and define who we are, Including the fact that our back to school clothes that our parents bought us, doesn't meet the standards/criteria of your dress code. Girls, specifically, are targeted by this dress code. Majority of girls' outfits are commented on by the staff on a daily basis. Boys, for instance, have a more flexible dress code, They can wear shorts of their style and choice without being judged about it. Being realistic, when it gets hot outside, most girls are extremely hot and sweaty from the pants we have to wear. The shorts that are 3 inches above the knee aren't appealing to us, and style is what gives most girls confidence. As I'm sure you already know, North Atlanta High School has successfully changed their dress code and made it more comfortable with the students. Our dress code is extremely strict , and the punishments for violating the dress code are ridiculous. Getting pulled out of class, or getting ISS (now called the Success Center) is causing us to miss out on educational time. Students aren't getting the material they need for class, and eventually it causes out grades to drop. You want us to focus on our education, but more and more of us are paying attention to how students are getting handled based on us violating the dress code. We want our dress code to be like North Atlanta's. Nothing more, nothing less.
I, as a Sutton Middle School/Student of Atlanta Public Schools, am signing to go against the dress code, and by signing this means that I am also signing and agreeing to get a new and improved dress code.
You can further help this campaign by sponsoring it
Sutton Middle School Dress Code