Support whanau of Ngati Whatua with housing in the Orakei Area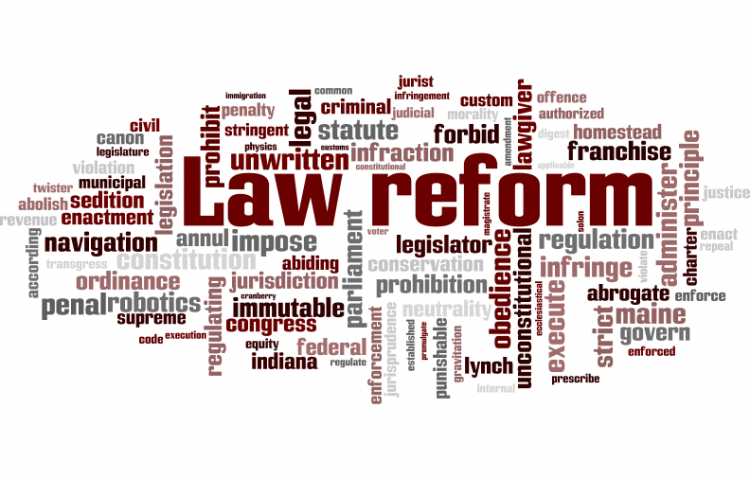 Target:

Ngati Whatua O Orakei Trust Board and Corporate

Region:
I would like to say that I apologise for my petition going online as this is my first time and I was searching for assistance with how to go about writing one and did not realise that my petition had already gone online before I had completely it properly. I do intend to lodge it in the near future but after I have completed the procedures properly. Thank you all that have chosen to take the time to read my petition and hope that you will do so again when I have re-lodged it. Kia ora
I am a beneficiary of Ngati Whatua O Orakei and in March I became painfully aware that we have no rights to the housing within our homeland Orakei or even with housing that we own and that is on our land.
After many discussions with different department heads and research, I found the only affordable housing available to rent is with HNZ and rarely do homes become available to rent privately with a weekly rent of $500 to $1000 plus with conditions that only few qualify.
We had an Act that made us priority over all others with HNZ within the Orakei area, but unfortunately that was made redundant by our former chief in the 90s. As a direct result HNZ who are the nominated landlords by our trust board do not recognize or give us rights when applying for housing.
At present they have a waiting list of approximately 2000 applicants and to even qualify for this list you have to fit their criteria. EG: be a ex prisoners, destitute or worse.
I am proud that we and our tamariki are striving to better our lives and the lives of our mokos, but this is making it impossible for them to find accommodation in the area we call home and due to this unreasonable situation, I've noticed that our own homes are becoming over crowded, our children are been forced to move else where or overseas and worst of all due to the stress and pressure that is placed on the families they are breaking up and/or giving up, which sadly are then able to finally qualify, but are no longer financially or emotionally able to cope living on their own so stay or move into what little homes we own or occupy, which I strongly believe is getting worse each year as our whanau grows.
I have spoken to many of my whanau and we all agree that we want to live at home in Orakei which for a lot of us is the only home they have ever known, and not because it is convenient to the city or that it is the million dollar area to reside etc..., but because it is HOME and our GOD GIVEN RIGHT, that our whanau PAST and PRESENT have fought hard and long for and continue to fight for.
I strongly believe our whanau are safer living in and around our own and within our papakainga, as the crime and violence within our country is raising sadly at an alarming rate each year which frightens myself, my elders and my whanau for the well-being of ourselves and our children.
Which is the reason I decided to do something about it on behalf and with the support of the whanau and whoever else that decides to sign this petition to show that this situation needs to be addressed and an the Act or alike be reinforced.
We, the undersigned, call on the Ngati Whatua O Orakei Trust Board to re-instate the original Act or create a new Act to improve our present situation and benefit the whanau who have entrusted their future and well being with them.
The Support whanau of Ngati Whatua with housing in the Orakei Area petition to Ngati Whatua O Orakei Trust Board and Corporate was written by dorothy waaka and is in the category Law Reform at GoPetition.
Support whanau of Ngati Whatua with housing in the Orakei Area