Support Universal Guaranteed Income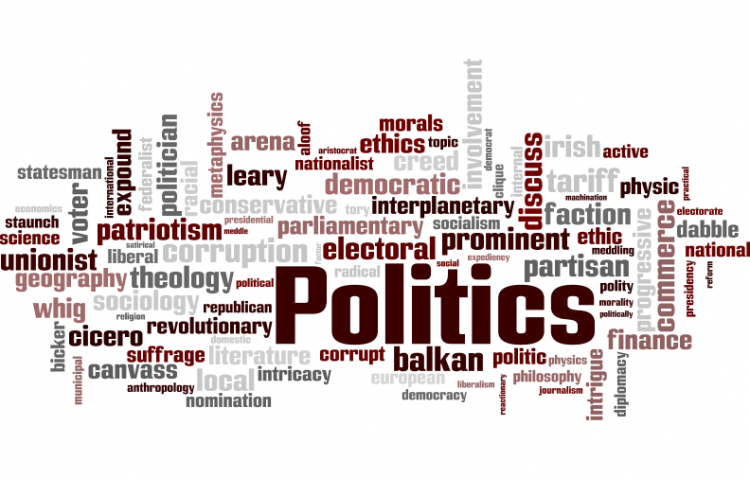 Target:

Government of Ontario

Region:
The inability of successive Ontario governments to honour its promises on poverty reduction has resulted in thousands of families to sink deeper into the traps of poverty.
Sadly, many thousands of children are trapped in poverty, suffering needlessly from hunger and not having the basic needs of life. The Universal Guaranteed Income Plan (UGIP) for low income families will eliminate the complex and untenable web of current programs like OW, ODSP, OCB, etc. Everyone in Ontario has a right to live at or above the Low Income Cut Off (LICO) level.
TO The Legislative Assembly of Ontario: -
WHEREAS the levels of poverty are drastically increasing in Ontario and do not show any signs of slowing down or reversing. False promises and relative inaction from our governments ensure that increasing numbers of women, children and men are trapped in the poverty trap and have no way out of it.
Inadequate income and income supports result in families living well below the Low Income Cut Off (LICO) line. "About 1 in 10 children (610,000) and their families lived in poverty (2008 LICO after-tax) even before the recession" (Source: http://www.campaign2000.ca/reportCards/national/2010EnglishC2000NationalReportCard.pdf). Poverty increases healthcare costs, depresses productivity and social progress at the cost to the Ontario budget. Poverty is unacceptable, inhumane and preventable.
WE the undersigned petition the Legislative Assembly of Ontario as follows: -
Call for the scrapping of all current income and supplementary income plans like Ontario Works (OW), Ontario Disability Support Program (ODSP), Ontario child Benefit (OCB), Ontario Child Care Supplement for Working Families (OCCS), etc.
Replace current programs with the Universal Guaranteed Income Plan (UGIP) which is one plan for all low income families that elevates the income levels to the Low Income Cut Off (LICO).
UGIP is the optimal way to increase family incomes and to reduce poverty rates substantially.
UGIP ensures that families enjoy a basic standard of living and quality of life.
UGIP provides the means for families to empower themselves and to make the best choices for their needs. UGIP applies to families on income supports and those who are among the "working poor".
UGIP eliminates the complex bureaucratic structures that are costly to administer. These substantial savings will be used for funding UGIP.
Please sign the petition and help us put poverty into the history books.
Thank you.
You can further help this campaign by sponsoring it
The Support Universal Guaranteed Income petition to Government of Ontario was written by yusuf allen and is in the category Politics at GoPetition.
Support Universal Guaranteed Income