Support Tougher Sentences for Animal Cruelty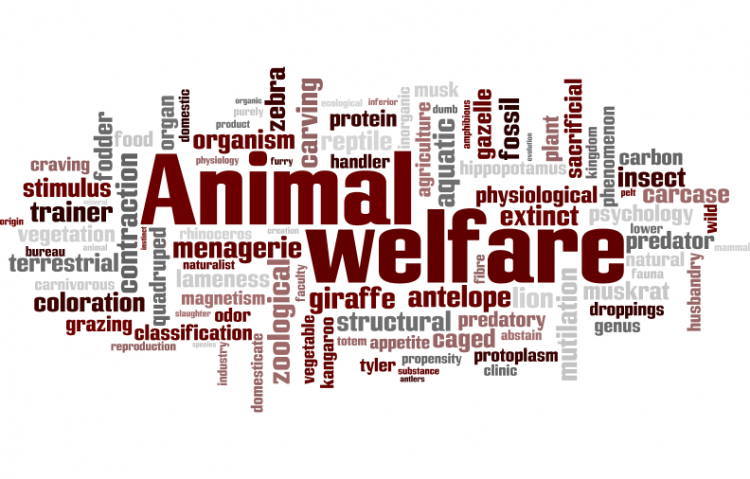 Target:

Australian Judiciary

Region:

Website:
A group of Brisbane lawyers have formed an organisation to campaign for animal justice. Calling themselves BLEATS (Brisbane Lawyers Educating and Advocating for Tougher Sentences) their major aim is to focus attention on the apparent unwillingness or seeming inability of Magistrates to wield their powers under the Animal Care and Protection Act 2001.
Solicitor Tracy-Lynne Geysen was horrified by the spate of animal cruelty cases reported in the local media and decided to look into what the law was actually doing to deter the ongoing abuse.
"I was watching the news one day recently and a report came on about a dog that was found hanging from a tree. The announcer said the people who found the dog were shocked but no offender had been located," she said. "Then there was the attempted skinning of a live cat and the rescue of close to one hundred animals from a house in Central Queensland. I wanted to see if justice was being served and I found out it manifestly was not!"
She found she was not alone. A number of equally disgusted lawyers and colleagues came together to form BLEATS and their supporters are growing daily.
"The Animal Care and Protection Act was strengthened in 2002 to provide for maximum penalties of $75 000 or 2 years imprisonment for the most serious of crimes against animals," she continued. "But judgments such as a $400 fine for killing a dog with an axe or a suspended sentence of 3 months for beating and kicking a dog before hurling it into oncoming traffic makes one wonder how "bad" an offence has to be before more Magistrates enforce their powers."
After researching this situation it became clear to BLEATS that much of the problem lay in precedent law – that is the Magistrates must look at previous sentences as a guide when sentencing offenders. As the prior sentences handed down were low, a vicious cycle developed.
BLEATS members have realised that to break this cycle they must make fellow lawyers aware of the situation and hopefully encourage them to volunteer as "forceful" advocates representing the RSPCA at these trials. They also want to ensure that low sentences are taken on appeal. Higher sentences at the appellate level would provide Magistrates with precedents for higher (and more appropriate) sentences. This secondary element targets more funding and sponsorship of the RSPCA to ensure appeals can be brought.
BLEATS has set up a website www.bleats.com.au targeting the legal community. Apart from providing more information on the topic, the website calls for anyone interested to contact the RSPCA in relation to providing assistance for the cause.
BLEATS is also spreading awareness by targeting legal publications and the legal industry in general.
To the Magistrates of Australia:
We, the undersigned, petition that you more forcefully exercise your powers in accordance with the intention of the Animal Care and Protection Act 2001 and enforce the maximum penalties upon the perpetrators of animal cruelty.
You can further help this campaign by sponsoring it
The Support Tougher Sentences for Animal Cruelty petition to Australian Judiciary was written by BLEATS and is in the category Animal Welfare at GoPetition.
Support Tougher Sentences for Animal Cruelty