Support those in Need of a hardship License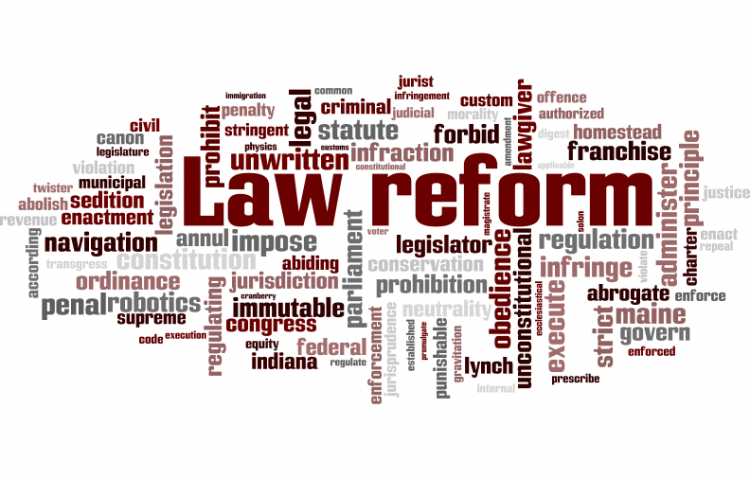 Target:

Florida

Region:

Website:
Why Should a ex felon have to wait 5 years before he or she can apply for a Hardship License? Is incarceration time not enough?
Everyone that serves his or her time should be able to get there license without any undue restrictions from the state.

In Florida with a DUI Manslaughter conviction you must wait 5 years before you can even apply for a hardship license for work purposes, and then once you apply and take all the necessary classes and pay the appropriate fees, it is still up to the State to decide if he or she will get that license.

Making someone wait 5 years is a continuance of the punishment that was all ready served. Not to mention that most jobs in today's world require a drivers license. So, anyone convicted of DUI Manslaughter can only get a non-skilled minimal paying job for the next five years, and minimum wage does not pay enough for them to get a taxi to go to the Doctor, grocery store etc…

In closing, I feel that this law needs to be changed to allow everyone, upon completion of their sentence, the opportunity to apply for a hardship license.
Sign this petition