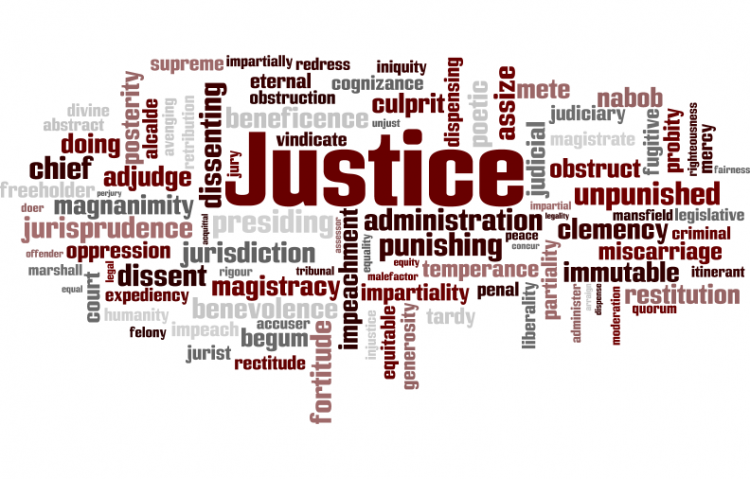 Target:

State Of Wisconsin

Region:

Website:
Ryan got into trouble at a young age following his parents divorce. Essentially he has spent 8 years of his life in prison. Ryan has not committed such crimes that would amount to him spending a third of his life in prison. Attached are documents of the crime's he committed as a juvenile at age 16 which he was sentenced as an adult to fifteen years for and it has since haunted him and his family. I would recommend visiting:
Ryan was at a party at a friends house where he was accused of stealing several pieces of jewellery, later on when the friends's aunt came home. How can something like this happen this is a constitutional rights violation, why should a 15 year old sit in prison with murderers and rapists, for this crime. Should the punishment not fit the crime? It is scary to think that something like this can happen to our children that they can just be taken away so easily. Please join me not just for Ryan but people like Ryan in hopes to right what is systematically wrong. I am asking for your support in this petition to urge the Parole board of Wisconsin to reinstate Ryan Friebolin's parole so that he can have a civilized chance of fighting against what has occurred throught his young life. We should all be free from cruel and unusual punishment under Eight Amendment of The Constitution.
My friends I am not asking that Ryan not repay for what he has done, I am asking has he not already paid? His youth taken from him. It is time for him to be free now. The sites listed below are links to actual court documents and other correspondence. There is also a link that will lead you to a government website explaining with detailed documentation exactly what the Model for Restorative Justice seeks to accomplish and how.
...new links coming soon.
We the undersigned urge State of Wisconsin to re-instate his parole of Ryan Friebolin so he can have the chance to go on with his life and develop just as any other young man his age. To develop socially, intellectually, professionally, and in so many other ways which prison will prohibit him from doing. Incarcerating him is not the answer.
He needs to be given a fair chance and chance to be with people who love him and truly have his bes interests in mind.
You can further help this campaign by sponsoring it
The Support the use of The Model of Restoritive Justice for Ryan Friebolin petition to State Of Wisconsin was written by Manal and is in the category Justice at GoPetition.
Support the use of The Model of Restoritive Justice for Ryan Friebolin