Support the Senior Math Teacher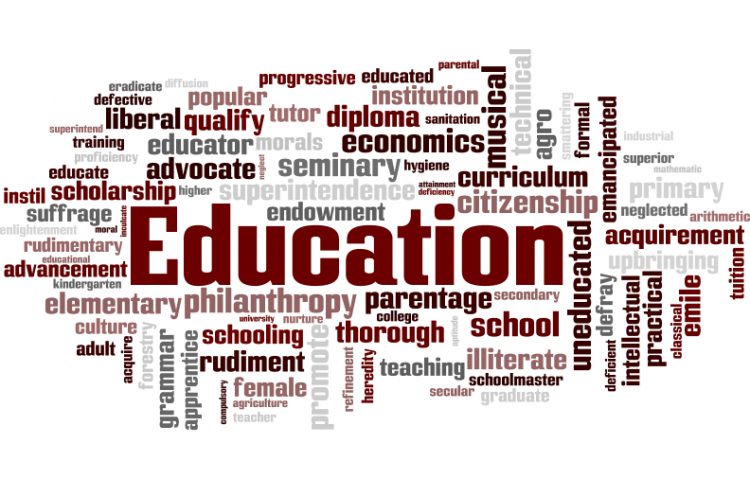 Target:

International Polytechnic High School Administration

Region:
Thank you to everyone who showed their support and signed this petition. This petition has been given to the principal, Ms. Flores and will be passed on to those of an even greater position.
It has been brought to my attention that the senior math teacher is under investigation for an icebreaker activity that occurred in the classroom. I do not discredit the feelings of the students who interpreted this teacher's actions differently than my own, but I ask that the concern that I have be considered throughout the process.
The activity that took place was intended to build trust and not meant to be sexual or to offend anyone, although some students may disagree because some of the conversations went somewhere in that direction. This teacher has made a mistake, but the good that he has done for his and other students should not be discounted.
This teacher has shown that he cares not only for his students, but for other students as well when he volunteered his time to hold SAT help sessions after school last year and openly welcomed any students from any grade level when they were interested in attending. These sessions were beneficial to my sister and he welcomed me the times that I attended with her.
This teacher made the choice to give a speech during a pep rally this year to motivate any and all students who needed more pep because of the emotions that this recent presidential election caused.
This teacher involved himself in Diversity Club, and when I attended the meetings at lunch, he would partake in the conversation and encourage students to do so too.
This teacher helps students during class as well, and does not neglect students who are not understanding. Students who had a difficult time learning the material gave him an even greater incentive to help them understand, and he did this by constantly encouraging those students to speak up and ask for help, he walked students through the problems that were unclear and he asked those students what the next step in the problem was instead of giving them the answer.
This teacher was genuinely concerned with the well-being of his students.
We, do not agree that this teacher should lose his job or lose the opportunity to teach at another high school because of his mistake. We, believe we all in some point of our lives have made a decision or decisions that we have regretted, no matter how small or big, and believe that everyone deserves a second chance, especially in this circumstance when he has impacted students lives in positive ways.
The Support the Senior Math Teacher petition to International Polytechnic High School Administration was written by Summer Medina and is in the category Education at GoPetition.
Support the Senior Math Teacher