Support the parents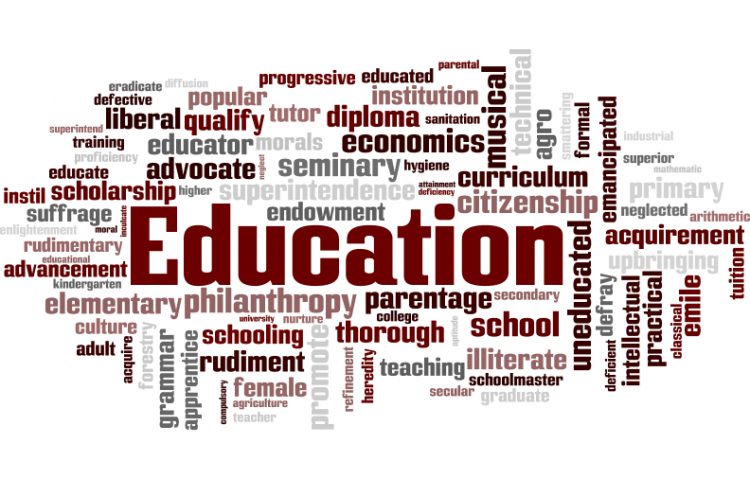 Target:

Governing body of rainham mark

Region:
Safeguarding issues have been risen to the head teacher and dupty head teacher of twydall primary school. No action was taken on may occasions.
Unqualified staffing at Twydall primary school including submitting medicine to children with no training.
8/9 years of gloworms breakfast and after school club with outstanding ofsted being closed due to the head teacher and dupty head teacher not wanting them there and forcing there own wrap around care onto people.
We are asking for your help and support at Gloworms to show how terminating the contract will have a massive effect on our children and parents. We support twydall primary school and St Thomas of Canterbury in our business.
Since Miss Logan has started at twydall primary school as temporary head teacher we do not have any communication or support from her. We have had some safeguarding issues which we addressed to Miss Logan and Mr Alan as he is the safeguarding officer and nothing was done and was never followed up. Everything that has happened has been logged as these issues are not safe for the children at twydall primary school.
Parents rely on Gloworms for breakfast club and after school club with providing breakfast and a cooked 2 course meal. Social skills and socialing with different age groups and also between 2 schools. The children in gloworms have a very good bond with each other and the staff. And the staff have very good relationships with the children and the parents/carers. We have an outstanding ofsted report and have grown and grown over the years. Closing us down to take our business is not right.
To many children from twydall primary school are being moved schools by parents due to the lack of support and management in this school. Something has to be done.
You can further help this campaign by sponsoring it
Support the parents