Support the NB Private Woodlot Silviculture Program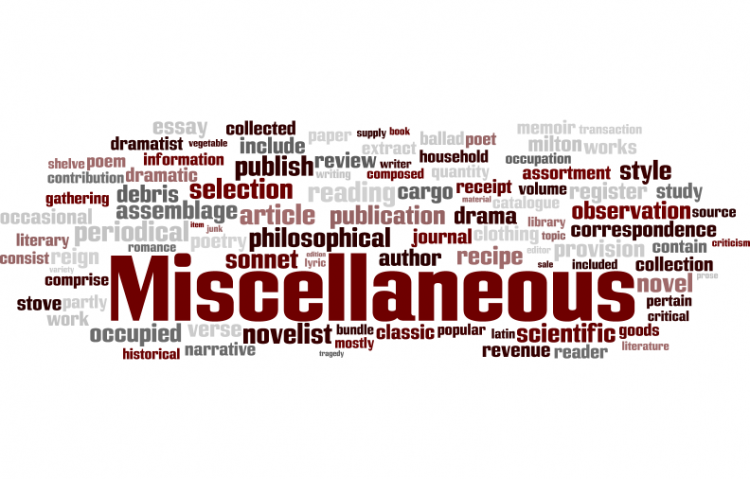 Target:

Rural and Urban areas

Region:
Hon. Shawn Graham,
As a forestry professional, woodlot owner and citizen of New Brunswick I am extremely concerned and quite frankly outraged by your decision to implement the recent reductions to the Private Woodlot Silviculture Program.
The first change which saw a reduction in the Program from $8 million to $4 million was devastating in its own right, however the second change which specified that cost sharing will no longer be split 80/20 between the province and owners, but will change to a 50/50 split ensured that the program would not survive.
These changes have immediately eliminated 77 direct jobs and over $1.2 million in wages in the SENB Marketing Board region of Westmorland County, Kent County and the Parish of Rogersville. We are only one of 7 Marketing Boards in the Province.
Over the past several years Private Woodlot Owners have experienced hardship, job losses, increased operating costs and reduced rates for our products and services. Mills across the province have been closing while others have reduced production. As a result harvest levels in New Brunswick forests have declined, however the only decline in harvesting has been on Private Woodlots. Harvesting on Private Woodlots has declined by 70% while harvesting on Crown Land has increased. This significant loss in revenue on Private Woodlots is pushing many Boards to the verge of bankruptcy. With that being said woodlot owners are not in a position to make a $4 million contribution to this program.
When our government refers to aid for the "struggling" forest industry what they neglect to say is they are providing aid or support directly to large industry associated with mills or licensees working on Crown Land. Private Woodlot Owners have not been included in any recent initiatives by governments which have offered support to the forest industry. In fact you never seem to mention to the public that the PRIVATE WOODLOT sector is a part of this struggling industry also. There are 40,000 woodlot owners in this province. We manage 30% of New Brunswick's forests. Our forests provide a variety of environmental, social and economic benefits to all New Brunswicker's. Free of Charge.
The one source of funding we have had and appreciated over the years is the Private Woodlot Silvicuture Program. Mr. Graham, you gave your word to woodlot owners that you would implement a long term Silviculture Agreement. Unfortunately, we took you for your word. Certainly you have known for some time that you would implement these changes. Why did you hide this from us? Why are you walking away from the millions of dollars that have been invested on these woodlots over the years? These investments were made to ensure healthy productive forests for the future. The elimination of this program will only compound our losses and have devastating affects on the survival of Marketing Boards and the future of private woodlots as we know it.
The forest professionals affected by these recent changes live and work in rural communities and spend their wages here in New Brunswick. With the downturn in the industry many forest workers have already left the forest industry in New Brunswick. Some have left the province because of a lack of opportunity in New Brunswick. Those that have remained are here because they are committed. They are committed to New Brunswick. They are committed to forestry. These are skilled and well trained workers. They are our workforce. Some will have no choice but to move out of New Brunswick and look for opportunity in the West. Those that stay will likely find themselves in a position of dependency on our economy rather than in a position to contribute.
Would you like to be known as a Premier who left a legacy New Brunswicker's can be proud of or would you like to be know as the Premier who made the final decision which contributed to the destruction of Private Woodlots. It's not too late for you to reconsider your decision and to meet face to face with Private Woodlot Owners.
Respectfully,
Lisa M. Barkley
SENB
Silviculture Manager
RALLY - to Oppose: Cuts to Private Woodlot Silviculture Budget. Monday April 14th; Shawn Graham's Constituency Office, 79 Main Street, Rexton NB; 10:30am. In support of Private Woodlots and Rural Communities.
We, the undersigned, call upon the Hon. Shawn Graham and the New Brunswick Government to:
1. Commit $8 million to the New Brunswick Private Woodlot Silviculture Program.
2. Maintain cost sharing of 80%-20% (government/woodlot owner) to the New Brunswick Private Woodlot Silviculture Program.
You can further help this campaign by sponsoring it
The Support the NB Private Woodlot Silviculture Program petition to Rural and Urban areas was written by Lisa May Barkley and is in the category Miscellaneous at GoPetition.
Support the NB Private Woodlot Silviculture Program