Support the Establishment of a Sustainable Living Demonstration Site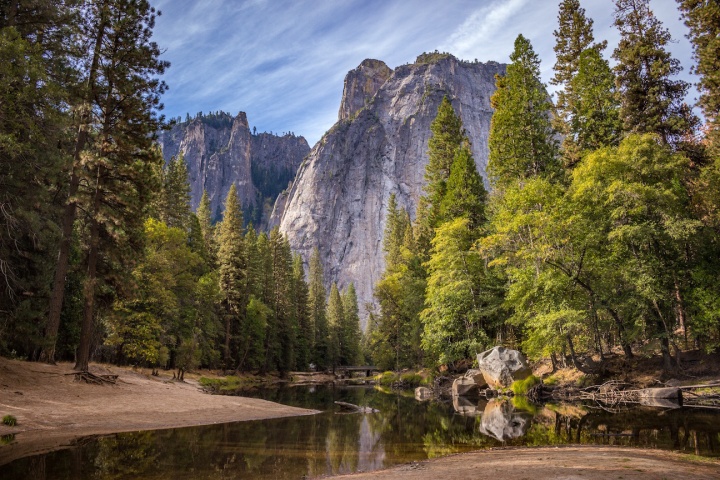 Target:

Government of South Australia / Department for Environment and Heritage

Region:
The petition has been submitted to DEH/State Gov't of SA with a business plan outlining what PEZ has in mind for the land in question at the Old Adelaide Gaol.
The petition should help convince the Gaol managers that the community is definitely behind the City Farm project.
Thanks to everyone who signed the petition!
Kindest Regards,
Eric Nicholson
(Chairperson of PEZ)
Permaculture Education Zone (PEZ) is a not-for-profit association that educates people about sustainability concepts. PEZ will operate from a garden and sustainable living demonstration site, as well as from school classrooms and other educational venues.
Vision
Adelaide will be a resilient city, having increased its resource efficiency, reduced its ecological footprint and empowered its citizens throughout all suburban communities by achieving local food security.
Mission
To foster community engagement in local food production and sustainable living through permaculture education
Opportunities and Benefits
• Adelaide does not currently have a city farm – unlike Melbourne, Sydney, Brisbane and Perth – this project will bring Adelaide in line with a growing national interest in sustainability education and urban agriculture
• This project is an opportunity for Adelaide to showcase current 'green' products and services as well as facilitate the promotion of emerging sustainable living innovations
• Stakeholders in this project will be supporting 'green' businesses and demonstrating their interest in sustainability
• This project will be a mechanism for bringing together the wider community around a common theme – sustainability
• The community spirit generated by this project will help to increase general happiness and liveability in Adelaide
• This project will encourage greater public use of Adelaide's Parklands, helping to maintain the Parklands as a public space free from development and alienation
Objectives
• Establish a sustainability demonstration site that attracts both locals & tourists
• Foster creativity & innovation via art & garden design competitions
• Demonstrate energy efficiency & water-wise gardening practices
• Provide hands-on education in permaculture principles
• Empower people to grow their own food at home
• Produce an abundance of food from the garden
We, the undersigned, call on the government of South Australia to authorise the Department for Environment and Heritage to allow Permaculture Education Zone to establish a sustainable living demonstration site at the Old Adelaide Gaol in Adelaide's Parklands.
The Support the Establishment of a Sustainable Living Demonstration Site petition to Government of South Australia / Department for Environment and Heritage was written by Eric Nicholson and is in the category Environment at GoPetition.
Support the Establishment of a Sustainable Living Demonstration Site