Support the development of Francistowners and the Francistown Investment Forum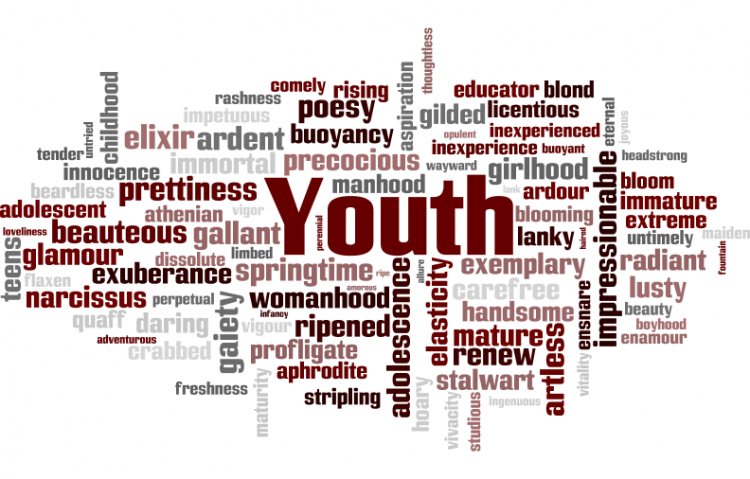 Target:

Francistown Residents

Region:
For decades the City of Francistown has remained underdevelopment with government citing lack of funds as the main reason but the question where do other parts of Botswana get funds for development.
Places like Gaborone and Phalapye have accelerated their developments in past decade while our people here are starved and treated as 2nd class citizens.
Our view is that there is no political will to see our city develop. Youth unemployment, centralisation of resources and decision making and lack of developments remain serious challenges to people in Francistown. Note that with no development this will result with massive migration to other parts of Botswana leading to Francistown being a ghost city.
We cannot continue to be silent while the leadership in this country discriminate against people from our region. Note that resources that has developed this country comes from this place. Currently people here can stay for weeks without water while our region receives the highest rainfall and all you concerned with is building a pipeline to Gaborone and other parts of the country.
We the undersigned kindly ask for your support and request the Francistown leadership and government review the following concerns with regard to the Francistown residents and their city.
Youth Unemployment: As per the figures that were released in March 2015,the county's unemployment stands at 17% with youth accounting for 40%. This figure is worrisome in the sense that the majority of these people are capable individuals from different institutions like Colleges, Brigades and Universities. It is imperative to note that this figure is set to grow significantly due to the poor academic results by the form3 & 5 students recently. Note that high unemployment rate is a serious risk that you need to address.
The disadvantage of Centralization of resources and decision making: Currently if one want to do anything from job application,interviews,certification and funding; they are always referred to Gaborone. The system is discouraging to the Francistown residents and thus impedes them from access to any assistance they may require. We often ask why should we be referring matters to Gaborone when Francistown host certain ministerial offices, what is the purpose of the staff here if they cannot make decisions. Let us indicate that we are equal to people in Gaborone since we also pay tax that contribute to the economy of this country. Our view is that we are treated as second class citizens. The disadvantage of the current setup is that it is not efficient to serve people here and at times we wonder, "what if I don't have money for transport and accommodation to attend an interview in Gaborone?"
Lack of Development and Poor service delivery: If one was to reflect on Francistown 15 years ago they would find no difference from its current status. Lack of development has transformed Francistown into a ghost city and this has resulted into a large scale migration. We cannot expect people or business to come here when there are no developments. The painful part is that the north boasts of rich mineral resources which continue to benefit Gaborone due to unfair distribution of resources by our government. Our view is that this is a deliberate move to kill Francistown and it is high time the Francistown leadership address this.
Francistown Investment Forum as a political stunt: The Francistown investment Forum was conceived to breathe life and bring socio-economic development to our residents but today the project has been marred with acts of corruption and maladministration by certain individuals. This in our view is disappointing and cannot be tolerated. Let us note that 2 months after the Francistown Investment forum event, we lost a project worth millions due to poor decision making by the leadership. This is a project that could have brought employment opportunities for the masses. Currently there are audio records on certain members requesting for favors from the Secretariat. In addition to that is the failure by the mayor to address the letter that was addressed to her by the secretariat to save to project. In our view she has presented herself as an individual that is not interested in the development of Francistown. Our conclusion is that since they are not interested in resuscitating the project then it means this was just their political stunt.
Empowerment of the Francistown Residents; Currently the people of Francistown are unemployed, have no funds to go into businesses and have no land, so we ask how do you intend to empower them since institutions like CEDA have not been of any benefit to them because of their requirements which Batswana cannot meet.
It is with reference to the above few points that we request your office to present to the people of Francistown what their plans are in addressing these issues.
For more contact Mr Tshiamo Morobosi at +267 76076282
You can further help this campaign by sponsoring it
The Support the development of Francistowners and the Francistown Investment Forum petition to Francistown Residents was written by Tshiamo Morobosi and is in the category Youth at GoPetition.
Support the development of Francistowners and the Francistown Investment Forum