Support the Citizens' Plan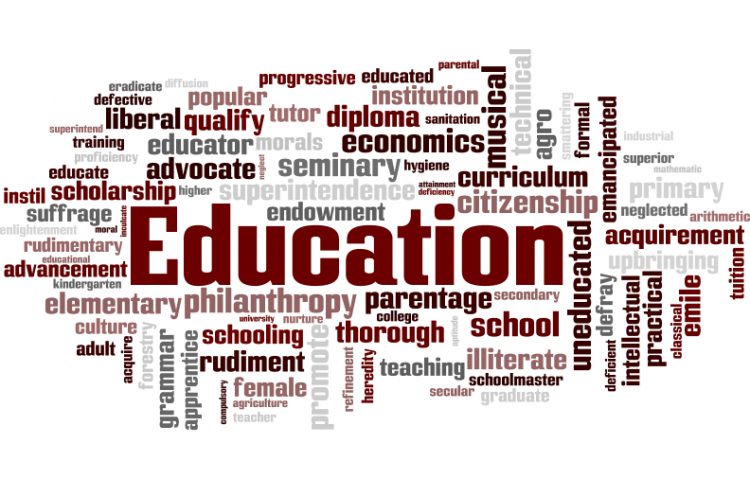 Target:

Chapel Hill Town Council

Region:

Website:
This petition is now closed.
Whereas the Chapel Hill Town Council established a steering committee to develop a Small Area Plan and to ensure a process that is open and participatory process and receives and integrate community feedback into the Plan;
Whereas community members spent hundreds of hours attending meetings, doing research, speaking out, and yet felt unheard leading to the development and presentation of an Alternate Citizens' Plan to the Steering Committee;
Whereas citizens documented the suggestions and requests from community members in a report called the "Public Participation in the Central West Focus Area process" and asked Town staff to make the report a part of the public record: http://centralwestcitizens.wordpress.com/alternate-vision-maps/summary-of-citizen-participation/
We the undersigned call on the Chapel Hill Town Council to support the Citizens' Plan and to adopt these elements before any Central West land is rezoned:
(1) Fund and undertake an up-to-date Traffic Impact Analysis (TIA) of the Central West impact area between Homestead and Franklin on Martin Luther King Jr. Blvd, and Seawell and Franklin on Estes, and coordinate the findings with the 5 other focus areas.
(2) Develop and implement a Central West Stormwater Management Plan and Stormwater Tax District before any development in Central West takes place.
(3) Conduct an inventory of natural resources of the Central West properties south of Estes Drive with a view to ascertaining what should be preserved for residents today and in the future;
(4) Attend to the fiscal impact of any proposed development in Central West, and analyze the cost benefit to the Town of retail, office, commercial and residential housing, and determine what types of development will yield a better than neutral revenue return for the Town.
The Support the Citizens' Plan petition to Chapel Hill Town Council was written by Julie McClintock and is in the category Education at GoPetition.
Support the Citizens' Plan