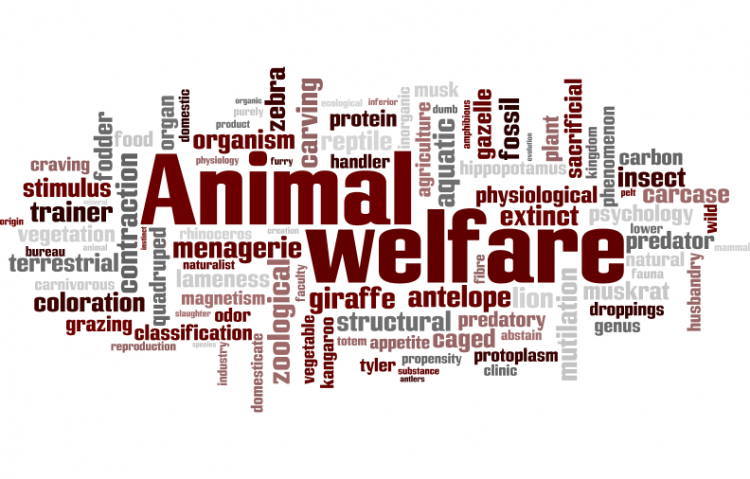 Target:

Brisbane City Council Compliance and Regulatory Services

Region:

Website:
The Cavy Cottage is a successful Non Profit Guinea Pig Rescue and Re-homing Centre.
It was started and is still run by Maureen Petersen, who has fully funded it herself since 2009
We treat and re-home up to 1200 Guinea Pigs each year, who would otherwise be living in appalling conditions, with many having major health issues which causes them ongoing pain and suffering. The Cavy Cottage also takes in Guinea Pigs, who, through changes in their owners circumstances, are no longer able to be cared for. We have a non euthanasia policy and Guinea Pigs who are surrendered to The Cavy Cottage, stay until the end of their natural lives or until they can be re-homed to a suitable family.
Recently Brisbane City Council Compliance and Regulatory Services visited and have indicated a breech of 4 points of the home business regulations and 2 other stipulations.
These included:
1) Home Businesses are unable to exceed greater than 50m2 of floor space
2) Home Businesses must be within a house or enclosed structure
3) Signs are to be no larger than .6m2
4) Hours of operation are between 8am to 6pm Monday to Saturday
5) Trucks larger than 2.5 tonnes are unable to drop off or deliver goods
6) Volunteers must be unpaid (they did try to limit the volunteers - but were unsuccessful).
I have been able to address the issues 3 - 6, but am asking for support as I try to negotiate the first and second points with Brisbane City Council.
Please sign the petition below to show your support for The Cavy Cottage.
We, the undersigned, wish to show our support to The Cavy Cottage as they are in negotiations with Brisbane City Council regarding the space required to run a Guinea Pig Rescue from a residential property and the issue that a small area of open courtyard is also required.
The Cavy Cottage is an invaluable asset to Brisbane as it provides a safe haven for Guinea Pigs to be rescued and re-homed through. Although there are many rescues which take in larger animals, smaller creatures such as Guinea Pigs are often overlooked which makes them especially vulnerable to being discarded in an inhumane way when no longer wanted.
Maureen Petersen has self funded this rescue for 4 1/2 years and in that time has re-homed over 4000 Guinea Pigs. All these Guinea Pigs have been health checked, treated medically as required and remained in this safe haven until adopted or dying through natural causes.
The property is immaculate with its level of cleanliness, organisation and knowledge of the volunteer staff and is a shining example of what can be achieved through passion and hard work. Maureen also was recognised as a 'local hero' recently by 4BC and was interviewed on radio.
We are aware that the space allowed by Brisbane City Council home business bylaws is 50m2, but would like to see that extended to 100m2, which would allow Maureen Petersen to attend to some of the clerical duties in her office inside the house.
We are also asking that the open courtyard be included in this 100m2 as many items are donated which are quite bulky (e.g. Guinea Pig cages) and these are neatly displayed in this area. The courtyard is 15 meters from the road and is completely private and screened by a gate. We would also like The Cavy Cottage to be able to clean cages and make up food in this area.
The other consideration is the accepted cage space required by a Guinea Pig to maintain its health and well being which is a minimum of 60 cm x 60cm. This uses up a large portion of the allocated 50m2 and is unique to this home business.
Please use common sense and compassion with this application for a slightly larger area and show the people of Brisbane that Brisbane City Council is indeed a visionary council and is able to see common sense rather than being weighed down with beurocratic inflexibility.
You can further help this campaign by sponsoring it
The Support The Cavy Cottage petition to Brisbane City Council Compliance and Regulatory Services was written by The Cavy Cottage and is in the category Animal Welfare at GoPetition.
Support The Cavy Cottage