Support our Four point Auto Bail Out plan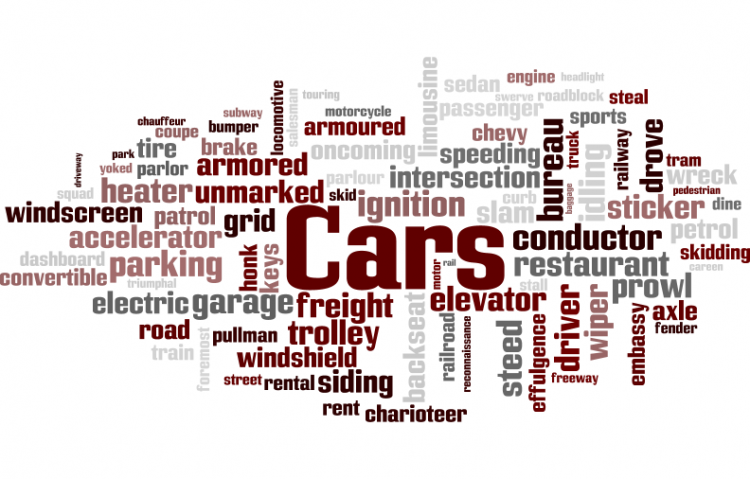 Target:

Congress, Department of Enegy and The Auto Industry

Region:

Website:
Tax payer dollars are being given to the Automobile industry and we must insure that the money is being used properly.
OFA Sierra Foothills Energy & Environment team has created a platform of four points that we feel are critical to the issue. We have done extensive research and discussed the Pros and cons surrounding the Automotive Industry and its problems. We feel these four points give us a voice in the issue.
Through stricter emission standards and technology advances as well as getting older polluting vehicles off the road we can clean up the environment, create jobs and wean ourselves off of fossil fuels that are imported from other countries.
OfA Sierra Foothills is asking for your support. We have created a platform for the Auto industry Bail out. If the Auto industry is asking for billions of dollars in tax payer funding, they must be held accountable and we should have a say in how they spend those dollars (new technologies, lower emissions, Cars with better gas mileage etc.)
Here are our proposed top four platforms that we are submitting to the Auto Industry the Department of Energy and Congress. Please help us move forward by reading and signing our petition.
1. We must require the Auto Industry to have much stricter fuel economy standards than currently required on all automobiles manufactured going forward. The current fuel economy regulations are now 27.3mpg for all 2011 model vehicles. The standard will be increased by 40% (35 mpg) by 2020. These standards should be increased to 50% by 2020.
2. R&D funds need to be used to look at improvements that can be made through simple measures such as incremental engine upgrades, better drive trains, more efficient tires, reduced weight and 'eco-driving'. There is no need to rely solely on the large-scale adoption of plug-in hybrid, electric or fuel cell vehicles – although these would, of course, contribute more savings.
3. Battery plug-ins, Solar, bio fuels (sugar cane, Ethanol) must be part of the energy equation as well as natural gas. New innovations are essential to increase mileage and move away from fossil fuels. The industry needs to focus our tax payer dollars on developing this technology. Money and funding should be made available for new car companies with cutting edge technologies like Tesla, (Electric) Velozzi, (Plug-in Multi fuel) and Zap (PEV).
4. Vehicle exchange or "cash for clunkers" should be instituted. We need to have Congress simplify the current rule. If you own a pre 1990 Automobile you can turn it into any dealership and get $10,000 off the purchase price of a new model. (Cars made before 1990 are the worst evaporative emitters on the road, standing still emissions of one pre-1990 car are equal to 60 2008 model cars).
We must ensure that domestic manufacturers regain competitiveness while following stricter guidelines that lead us to better fuel economy and lower levels of pollution. New cleaner burning fuels and battery operated vehicles are the way forward.
Thank you,
Darren Cook
Energy & Environment Team Leader
Organizing for America/Sierra Foothills Chapter
You can further help this campaign by sponsoring it
The Support our Four point Auto Bail Out plan petition to Congress, Department of Enegy and The Auto Industry was written by Darren Cook and is in the category Cars at GoPetition.
Support our Four point Auto Bail Out plan