Support OT Positions for Prince Edward Island Schools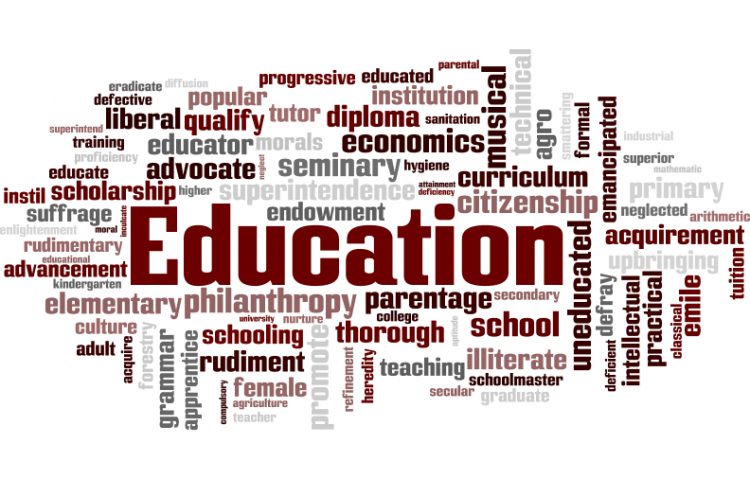 Target:

DOUG CURRIE Minster of Education and Wayne MacLaughlin

Region:
I am creating this petition to give kids with any type of disability a voice. Whether it be a physical or a mental disability OT should be a big part of their assistance in learning throughout school.
As of right now unless you want to pay out of pocket for OT for your child they lose the help of OT when they are 3 months into their grade 1 year. After that apparently it is not required. I want to give kids with any type of disability or sensory issue or anxiety a fighting chance.
This petition is to give my child and your child the help and equipment to excel in learning and not hold them back.
LET'S NOT ALLOW OUR CHILDREN'S DISABILITIES TO STAND IN THEIR WAY.
Give a child with a disability the the help they need to succeed!
You can further help this campaign by sponsoring it
Support OT Positions for Prince Edward Island Schools