Support Mau Forest Conservation - Say Not To Payouts For Mau Forest Land Grabbers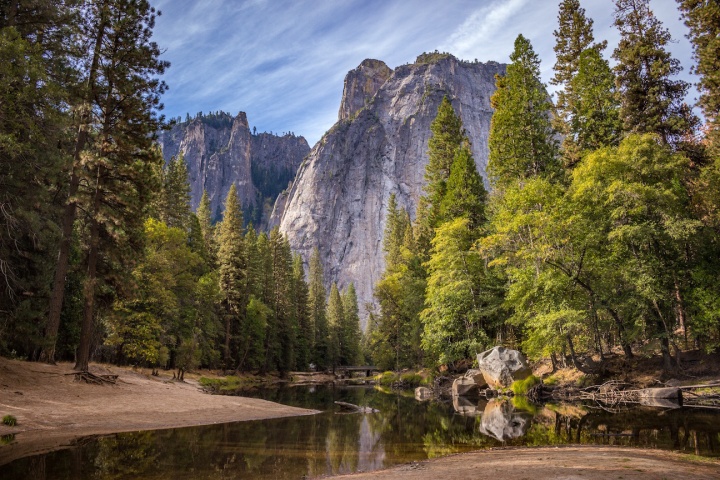 Target:

President Mwai Kibaki, Hon Prime Minister Raila Odinga, Kenya's National Assembly

Region:

Website:
Kenyans have, with one accord, supported measures taken by their government to conserve the Mau Forest and restore the all important water tower. These measures are seen by all Kenyans as necessary to conserve the eco-system and restore the life support functions that it performs.
However, recent pronouncements by political leaders, including senior members of the Cabinet, on the unpopular intention to compensate persons responsible for the wanton destruction and degradation of the Mau Forest has stirred unprecedented opposition among the Kenyan public. The Mau Complex is not only an ecological resource of national importance that supports key economic sectors in Rift Valley and western Kenya, including energy, tourism, agriculture and water supply, but it is also the single most important water catchment in the Rift Valley and western Kenya.
Our leaders, through their actions and pronouncements, have shown all Kenyans what is important to them in terms of political accommodation. They have shown that, for narrow selfish considerations, they can compromise the ecological security of our land, our survival and that of posterity.
Even as we launch a multi-million dollar international fund appeal to conserve Mau and other degraded critical environments, our leaders are prepared to chunk out KShs 2 billion taxpayers' money to compensate Mau land grabbers. Our representatives are not concerned with the constitution, our votes or our opinions. They are concerned with how the Mau conservation issue will benefit a small elite group economically and politically.
The people of Kenya speaking with one voice can act to prevent the compensation and to rein in leaders who have become increasingly insensitive to the public sentiment. They can mobilize to block any promised compensation intended to placate a selfish class of leaders.
It's time for the Kenyan people to start exercising not only their right to speak out but also their right to leverage their combined political strength to bring about leadership responsibility and accountability. The views of Kenyans have, for far too long, been taken for granted on issues that are fundamental to the socio-economic and political health of their nation.
To the powerless victims of reckless allocation of forest land, this is not an onslaught against you. Rather, it is a challenge and a wake up call to our national leaders on their lack of fidelity to principles of corporate environmental governance, lack of prudence in resource utilization, in particular, the decision to pay compensation to land grabbers inspite of overwhelming views against such action.
This petition is aimed at:
1. Creating an avenue for Kenyans to pressure our Parliament to act prudently on the issue of compensation to land grabbers,
2. Bringing pressure to bear on leaders who would violate our mandate and,
3. Influencing a reconsideration of payouts to illegal Mau evictees.
Through this petition, signatories remind their leaders that:
1. They expect parliament to act in the best interest of conservation and good governance;
2. By their vote, they will reject leaders who propose, promote or support unpopular actions;
2. They will boycott ideas and movements that obstruct and compromise the public good;
3. They will expect leaders to present factual, objective rather than narrow and subjective ideas on matters affecting the public welfare.
We, the undersigned, concerned with the need for accountability and good governance, call on the Government of the Republic of Kenya, President and Prime Minister of Kenya, MPs, Kenya's international development partners, and the United Nation Environmental Programme, to put pressure on Kenya's Parliament, to immediately act against the use of tax payers money or any other public resources to pay compensation to individuals who illegally acquired property in Mau Forest and compromised Kenya's critical ecological system.
You can further help this campaign by sponsoring it
The Support Mau Forest Conservation - Say Not To Payouts For Mau Forest Land Grabbers petition to President Mwai Kibaki, Hon Prime Minister Raila Odinga, Kenya's National Assembly was written by Conservation and Good Governance and is in the category Environment at GoPetition.
Support Mau Forest Conservation - Say Not To Payouts For Mau Forest Land Grabbers