Support Local Excellence - Ti Coin Creole in Grand Case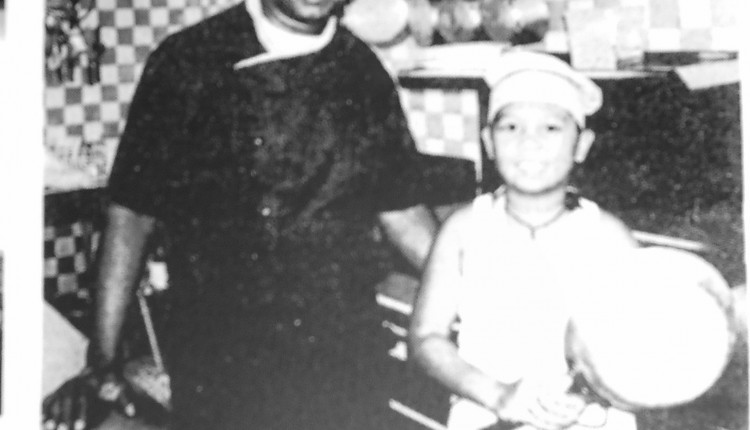 Target:

To the Saint Martin Tourist Office

Region:
Thank you to everyone who showed concern about this unfortunate situation and a special thanks to all those brave enough to sign the petition whether anonymous or not. Ms. Kate Richardson of the Office de Tourisme has promised to look into means of better promoting Le Ti Coin Creole and addressing some shortcomings of the establishment and for that I am most thankful to her and her team.
Le Ti Coin Creole's menu is unique to the Caribbean: It's a Saint Martin's own selection of exquisite meals on an international scale. Support, support, support because if we don't little beacons of light such as this unique establishment are all bound to disappear.
Carl Philips is a local chef who owns the Ti Coin Creole restaurant in Grand Case. He has been at work for over a decade and is thriving through his excellent food and service.
His efforts paid off as he was selected as one of the 50 top restaurants in the Caribbean, #28. This is all wonderful but here is where we can help: Carl needs the stamp of approval from the Office de Tourisme in order to further grow his business, approval that has not been forthcoming for whatever reason.
We must gather as many signatures as possible to make VE OUN TING shine!
Ti Coin Creole in Grand Case is a locally owned and run restaurant which was selected as #28 of the top 50 Caribbean restaurants.
Chef Carl Philips, known for his uncompromising excellence, willed Ti Coin Creole into a decade old thriving LOCAL restaurant. However, the Office de Tourisme for whatever reason has failed to give Chef Philips their stamp of approval. That is where we can help by signing this petition and getting behind this kind, hard working and sincere man.
Together we can make the Office de Tourisme do their jobs and promote one of the few local restaurants there are left.
The Support Local Excellence - Ti Coin Creole in Grand Case petition to To the Saint Martin Tourist Office was written by David Jermin and is in the category Business at GoPetition.
Support Local Excellence - Ti Coin Creole in Grand Case