Support HR34 "Blair Holt's Firearm Licensing and Record of Sale Act of 2013"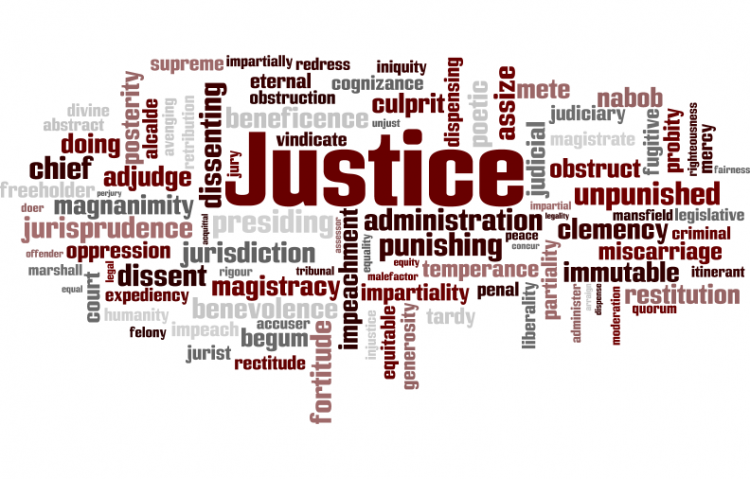 Target:

Must be at least 18 to sign

Region:

Website:
On May 10, 2007, 16 year old BLAIR HOLT lost his life due to a senseless act of gun violence, while traveling from school on a public bus. Four other students were violently shot and injured during the same horrific incident. All were the unintended targets of another youth's violent approach to, rather than, communicating verbal mediation towards conflict resolution.
We, the undersigned, urge you to take a conscientious approach to helping to reduce senseless acts of gun violence in our communities, particularly the gun violence that continues to claim our future, hopes, dreams, treasures and precious jewels, which are our children.
Blair's Bill will set forth the purpose's (1) To protect the publice against the unreasonable risk of injury and death associated with the unrecorded sale or transfer of qualifying firearms to criminals and youth;(2) To ensure that owners of qualifying firearms are knowlegeable in the safe use, handling, and storage of those firearms;(3) To restrict the availability of qualifying firearms to criminals, youth, and other persons prohibited by Federal Law from receiving firearms, such as the criminally insane/mental health issues;and(4) To facilitate the tracing of qualifying firearms by Federal Law enforcement agencies, used in crimes;[ Ex. a G.I.N/Gun Identification Number would be attached to every firearm with series of numbers and or letters just like a V.I.N/Vehicle Identification Number is attached to each motor vehicle in the United States of America].
Basically this legislation would make it illegal to own a firearm unless it is registered with the following information:
*You are fingerprinted
*You must supply a current Driver's License
*You must supply your Social Security #
*You will submit to a physical; mental evaluation at any time of their choosing
*Each update - change or ownership through private or public sale must be reported & costs $25 Failure results in automatically losing the right to own firearms are subject up to a year jail time.
*There is a child provision clause on page 16 section 30; stating a child-access provision. Gun must be locked and inaccessible to any child under 18. The Government would have the right to come and inspect that you are storing your gun safely away from accessibility to children and fine is punishable for up to 5 yrs. in prison.
You can further help this campaign by sponsoring it
The Support HR34 "Blair Holt's Firearm Licensing and Record of Sale Act of 2013" petition to Must be at least 18 to sign was written by Camiella Williams c/o Ronald and Annette Holt for Blair Holt Peace Alliance and is in the category Justice at GoPetition.
Support HR34 "Blair Holt's Firearm Licensing and Record of Sale Act of 2013"