Support for the Kutch fishworkers' Demands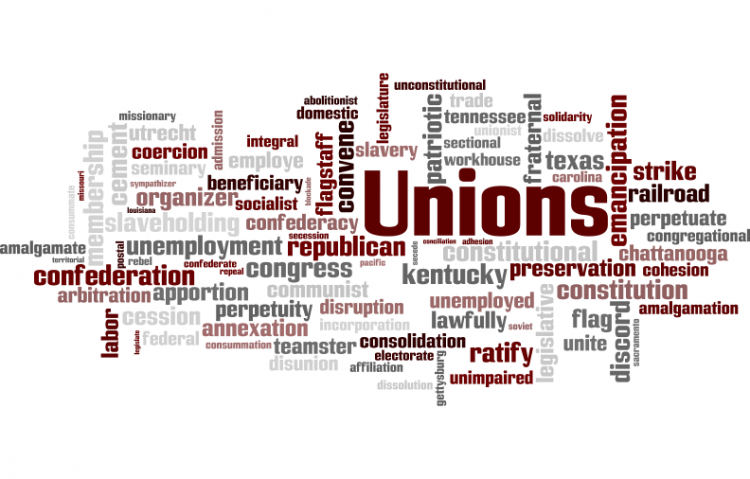 Target:

Shri.Jairam Ramesh, Hon. Minister for Environment/Forests

Region:

Website:
Kutch Fishworkers' Demands
1. The bandars represent strategic locations from which fishing can take place. They represent the area where the fishing families stay put for 9 months every year. They also represent the areas where fish is dried. Nearly 90% of the fish caught in Kutch is dried and without this space, fishing will not be sustained. The Bander land should be allotted to us and the bander should be declared as a fishing zone.
2. Protection of the 5-7 km wide inter-tidal zone that is vital for fishing. Half the fishermen who are pagadiyas are entirely dependent on this zone. The boat fishermen also become pagadiyas during the June-Aug period and also depend on the inter-tidal zone for three months in a year. 5-7 km wide and 4 km long stretch of Intertidal zone in front of each Bander should be meant for fishing only and not used for any industrial development.
3. The access road from main road to the Bander should not be blocked. Permanent access to the bandars should be ensured. Trucks to take fish from the bandars should be able to freely come and go.
4. Creeks in the Kutch Coast should not be filled or blocked as they are used by us to navigate to fishing grounds. The creeks should be kept open for fishing boats to come and go.
5. The sea routes to the fishing grounds should not be obstructed by ships anchored on the routes to the port. Port operations and shipping should be regulated in a manner that will not affect operations of boat fishermen at sea.
6. Hazardous wastes and oil should not be dumped near the coast. Strict control over marine pollution due to port activities and the effluence from the SEZ industries—establishing a system that will provide fishing communities an opportunity to participate in the monitoring.
7. Highly Saline discharge from desalination plants can be treated and used for salt extraction, but should not be disposed in the sea near the shore as it will affect fishing. No Desalination plant or shipyard should be allowed near the fishing enclaves.
8. Destruction of Mangroves near the Kutch Coast should be stopped as mangroves are crucial for our livelihood. The mangroves destroyed/degraded in the last decade must be replanted to restore the marine resources like shrimp.
We, the undersigned, endorse the Kutch Fishworkers' demands and insist upon the Government to take immediate action to ensure that the Environmental laws are implemented in letter and spirit so that the lives and livelihoods of the traditional communities in Kutch coast are protected.
You can further help this campaign by sponsoring it
The Support for the Kutch fishworkers' Demands petition to Shri.Jairam Ramesh, Hon. Minister for Environment/Forests was written by Machimar Adhikar Sangharsh Sangathan and is in the category Unions at GoPetition.
Support for the Kutch fishworkers' Demands