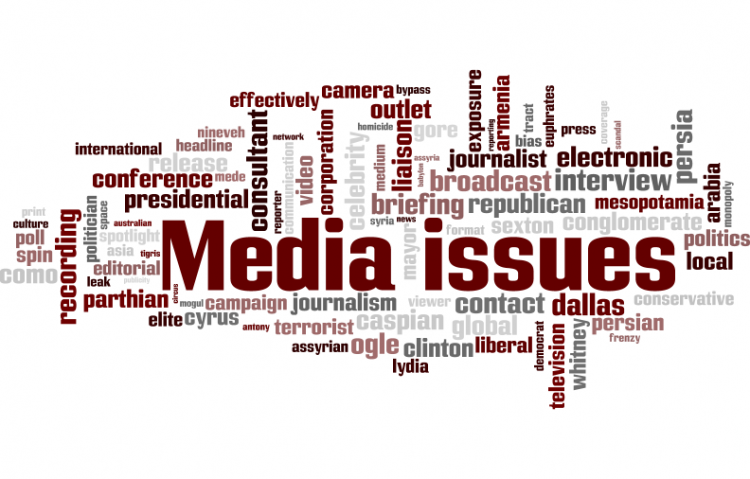 Target:

Minnesota Division of MDA

Region:
Thank you everybody for signing the petition. We did not accomplish getting Liz back into being a finalist but the list and comments are being taken to the board meeting tomorrow morning in hopes to change things for the future.
On August 8th, the Princess Kay Committee made a decision to remove Liz Nix from the Competition due to a charge of Careless Driving. Now some of you are saying no that is not true it was a DWI. If you were to check her driving record today you will find a charge of Careless Driving. That is a minor charge, and I don't see anything in the brochure about Careless Driving or for that fact drinking.
I am going to tell you a few things about that night that Liz did get picked up. She was driving a military friend home that had had too much to drink; this friend was home on military leave. It was 3 am and she was picked up for too dark of tinted windows in her driveway after she had returned home. She took a field sobriety test which the police officer told her she allegedly failed then she was asked to take the breathalyzer and she was told she blew over the limit of .08. The officer did not show her what she blew; she asked the officer if she could go change clothes (she was in her pjs) she was denied.
When Liz got to the station, she requested to have a urine or blood alcohol test, again denied. Liz works at a bar while she goes to college in Marshall. While she was in the station a private investigator had a conversation with her; asking if she could tell them any drug or criminal activity that was going on she could then have this all go away. Liz did not have any information for him. At this point, this young lady is being targeted because she works at a bar in this college town. All of the DWI charges are dismissed in court, lack of evidence. Liz does have a charge of careless driving, in Lyon County that comes with probation. She has met with her probation officer and he looked at her and asked why are you here? He too is not sure for the probation. This is what the courts said to do.
If Liz fails her probation she will have more fines, there WILL NOT BE a DWI charge that comes back. The DWI charge is dismissed because lack of evidence. She is being judged like she was guilty until proven innocent instead of innocent until proven guilty. Liz will not fail her probation she has already paid the price in all this. Her plan is to teach religion class at one of the churches.
We, the undersigned, call on the Minnesota Division of MDA to reinstate Liz Nix as one of the 2012 Princess Kay finalists.
The Support for Liz petition to Minnesota Division of MDA was written by Support for Liz and is in the category Media Issues at GoPetition.
Support for Liz