Support Debt Forgiveness in the USA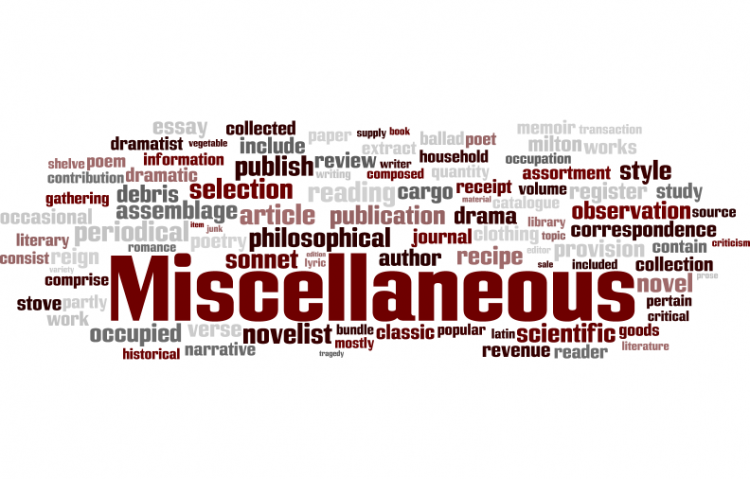 Target:

US Federal Government

Region:
Iceland's economy has grown by leaps and bounds since the government there implemented widespread debt forgiveness for many of its citizens. The initiative came about following protests by Icelanders in 2008-2009 who were angry at the country's leaders and bankers for its fiscal and economic collapse.
Iceland banks have forgiven loans equaling 13 percent of the country's annual gross domestic product, which has eased the debt burden for more than 25 percent of Iceland's population.
Iceland's slow ascent out of the economic abyss began in 2008, following an $85 billion default by the country's banks. Its economy in 2012 will surpass that of the entire euro zone, as well as the developed world on average (including the world's largest economy, the United States, whose economy grew at an anemic 2.2 percent in the first quarter of this year), according to an estimate by the Organization for Economic Cooperation and Development(OECD).
Iceland's $13 billion annual economy declined 6.7 percent in 2009, but has since rebounded and will expand by 2.4 percent this year and in 2013, the OECD estimated. Meanwhile, in the rest of debt-ridden Europe, the economy will collectively expand by a paltry 0.2 percent this year and only 1.6 percent the next, OECD estimates said in November.
That said, Icelanders are still reeling from the financial carnage.
"There are still a lot of people facing difficulties; at the same time there are a lot of people doing fine," Kristjan Kristjansson, a spokesman for Landsbankinn hf, said. "It's nearly impossible to say when enough is enough; alongside every measure that is taken, there are fresh demands for further action."
That may come in the form of legal action. A new leadership coalition, led by Social Democrat Prime Minister Johanna Sigurdardottir that was voted into office in early 2009, has authorities looking into who was most responsible for the banking meltdown. And parliament is still weighing whether to move forward with an indictment brought against former Prime Minister Geir Haarde in 2009 for his role in the crisis.
In all, a special prosecutor has announced that as many as 90 people may be indicted, while more than 200 others, including former chief executives of the country's three largest banks, will face criminal charges.
In the U.S., meanwhile, no top bank executives or lawmakers have faced prosecution for their roles in the subprime mortgage meltdown, though the federal Securities and Exchange Commission said in 2011 it had sanctioned 39 senior banking officials for conduct tied to the housing market collapse.
So far, home values have declined 33 percent since peaking in 2006. Yet the best Americans can get from their leaders after being suckered into purchasing homes at what turned out to be hugely (artificially) inflated prices is a proposal by President Obama earlier this year to expand loan modifications that included "some" reductions in principal loan amounts.
We, the people of the United States of America, request that you as a sitting member of Congress support a Constitutional Amendment to overturn Citizens United. We propose an amendment to the Constitution of the United States to expressly exclude for-profit corporations from the rights given to natural persons by the Constitution of the United States, prohibit corporate spending in all elections, and affirm the authority of Congress and the States to regulate corporations and to regulate and set limits on all election contributions and expenditures.
A constitutional convention is necessary and any proposed Constitutional Amendment must address the following points:
• Money is not speech and can be regulated
• Organizations are not persons and may be regulated. "Organizations" include, but are not limited to, for-profit, and not-for profit corporations, unions, and PACs
• Organization may NOT contribute to any United States political campaign. "Organizations" include, but are not limited to, for-profit, and not-for profit corporations, unions, and PACs
• Only living human-beings, who are citizens of the United States may contribute to political campaigns
• Congress and the States have the authority to regulate contributions and the expenditure of funds for political activity.
We also propose a nationalization of banks in order to stop the financial meltdown. The fact of the matter is, the banks are in very bad shape. The U.S. government has poured in hundreds of billions of dollars to very little effect. It is very clear that the banks have failed. American citizens have become majority owners in a very large number of the major banks. But they have no control. Any system where there is a separation of ownership and control is a recipe for disaster.
Futhermore, we propose an agreement between the government and the banks to forgive morgage debt exceeding 110 percent of home values and all student loans.
You can further help this campaign by sponsoring it
The Support Debt Forgiveness in the USA petition to US Federal Government was written by Anonymous and is in the category Miscellaneous at GoPetition.
Support Debt Forgiveness in the USA