Support Barry Vance - Remove The Rock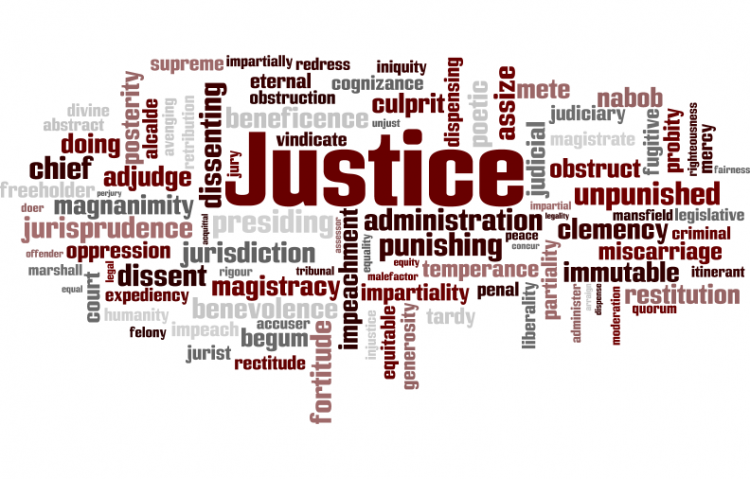 Target:

School Board- Paulding Ohio

Region:
Thank you for your support of Barry Vance, Dave Kinkade and all other victims that have yet to come forward. The petition will be presented to the school board on 5/20. The petition is now closed.
On April 29, 2014 Barry Vance stood before the Paulding OH School Board in the prescence of family, media and other spectators and announced that 32 years ago when he was 14 years old he was raped by a teacher at the school.

He did not tell anyone until now after a memorial rock for the teacher was placed at the school. He is asking for nothng more than the rock to be removed and a new policy to be in place regarding teacher/student relationships.
We, the undersigned, call on the Paulding Ohio School Board to remove the memorial rock regarding past teacher Don Schnepp and form new policy regarding teacher/student relationships.
This petition is closed.