Stop Youtube From Banning Anime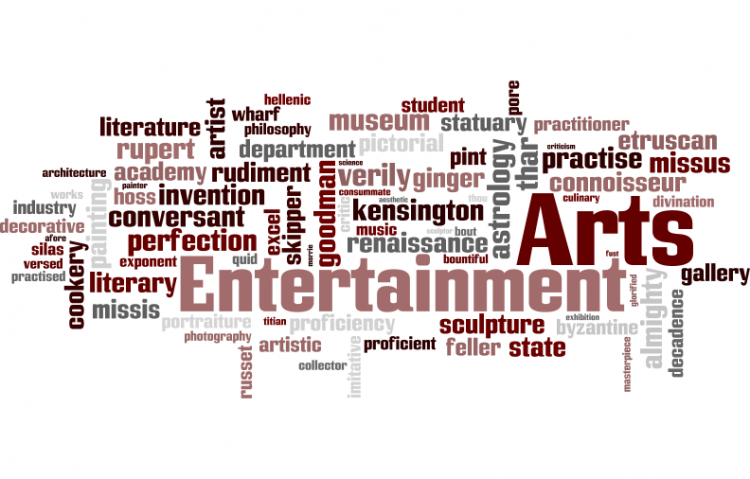 Target:

Youtube.com

Region:
JASRAC, the Japanese Society for the Rights of Authors, Composers and Publishers, has sent YouTube founders Chad Hurley and Steve Chen a letter, on behalf of 23 Japanese TV stations and entertainment companies, requesting that YouTube improve its anti-piracy measures.
Following an earlier complaint from JASRAC, YouTube removed close to 30,000 files from its website. However in the new letter, JASRAC states that the problem persists regardless of the previous deletions, and that a new system must be put in place to prevent the upload of pirated materials. JASRAC requested that YouTube implement a process to screen uploads for pirated material, require users to register (and delete their accounts if they upload pirated material) and place warnings, in Japanese, about illegal uploads.
Many viewer that subscribe to youtube are complaing about how the website is going to banned any source of animation to the websites. This include:
Episodes
Fandubs
Fansubs
Anime Music Videos
Clips
Classic cartoon that was taking off television due to low rating or cancellation
Dear Fellow Youtubers:
Please everyone help out. The suits who own youtube is proclaiming a ban to anime videos. The reason for the bans are probably due to the facts that fandubs, fansubs, parodies, and any version of the video are being uploaded without giving credits to the companies that produces the anime. It isn't our fault. Most of us are not really sure of the names of the companies. Also some animated programs aren't available in many countries. These people won't make any money is viewers don't watch their shows on TV. So they are just being ignorant. Please everyone stop youtube from doing. They are stoping anime production yet they are allowing people sending totally unrelated videos and pornography for every to see. Couldn't they just add another feature while for uploaded. Such as:
A list of :
animation companies- for animated videos
record companies - for music videos
Furthermore please stop waisting our time with all sex sex sex sex crap.
Go to Xtube for that! SHEESH!!! I can't watch my Detective Conan's videos cause it got replace by some loser want people to watch their pathetic video by proclaiming you will see someone private parts.
They should add this to their list of reason why video should be "Flag as Inappropriate"
WRONG INFORMATION IS SENT
&
STUPIDITY (However they might ban Bush for that)
Please sign this petiton and tell everyone you know to keep anime running on you tube. Or at least created a spinoff website that will only take animated videos.
Thank You.
Sincerly,
CJ
AncientWisemon
You can further help this campaign by sponsoring it
The Stop Youtube From Banning Anime petition to Youtube.com was written by AncientWisemon and is in the category Arts & Entertainment at GoPetition.
Stop Youtube From Banning Anime