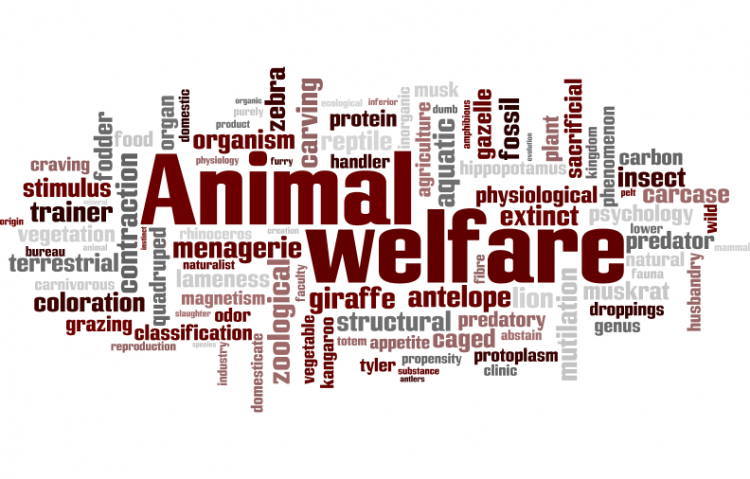 Target:

Individuals

Region:
Are there alternatives to 1080 baiting?
While 1080 remains the most efficient and cost effective feral animal control method available, Alternatives are being explored. Considerable efforts have been made to find practical alternatives And to ensure that current use is as humane as possible. Much of this work is ongoing and long term. The Australian Government has supported research on the effectiveness and humaneness of Existing poison baiting methods. In particular, the Government has supported work to incorporate Analgesic compounds (painkillers) into 1080 baits and studies that could lead to the development of More humane poisons; reproduction control agents for pest species (e.g. cabergoline); and studies Aimed at minimizing the risk of poisoning non-target species. Alternative control options for pest species include fencing, shooting and trapping, repellents or other poisons. However, none have been found to be cost-effective when used in isolation.
What has been the impact of 1080 baiting programs on the Tiger Quoll?
Much of the research to date on the impact of 1080 baiting programs on the Tiger Quoll has proven Inconclusive. In some cases, aerial baiting and extensive surface baiting programs are suspected of resulting in the death of Tiger Quolls. Both aerial and surface baiting typically use uncooked meat Baits injected with 1080 poison, with helicopters or 4WD vehicles used to distribute the baits. This Method of delivery offers little target-specificity and baits may be readily located by Tiger Quolls. A precautionary approach is considered appropriate when using 1080 baiting in potential Tiger Quoll habitat. Different methods of baiting need to be carefully considered before proceeding with any baiting activity.
Source: http://www.environment.gov.au/epbc/publications/pubs/tiger-quoll.pdf
Tiger Quolls are critically endangered in Victoria and are at a high risk of local extinction. Despite the precarious status of these animals, the Baillieu government plans to use planes to drop poisoned 1080 fox and dog baits over large areas of Victoria, including remote areas in the Snowy River Valley, which is prime Tiger Quoll habitat. If this wild dog baiting goes ahead, the Tiger Quoll will almost certainly face extinction in Victoria.
Please sign this petition to help save the Tiger Quoll and let the government know that you do not support aerial baiting when other less risky alternative are available.
You can further help this campaign by sponsoring it
The Stop Tiger Quoll Killing petition to Individuals was written by vaisa and is in the category Animal Welfare at GoPetition.
Stop Tiger Quoll Killing