Stop Ticket Scalping on eBay Australia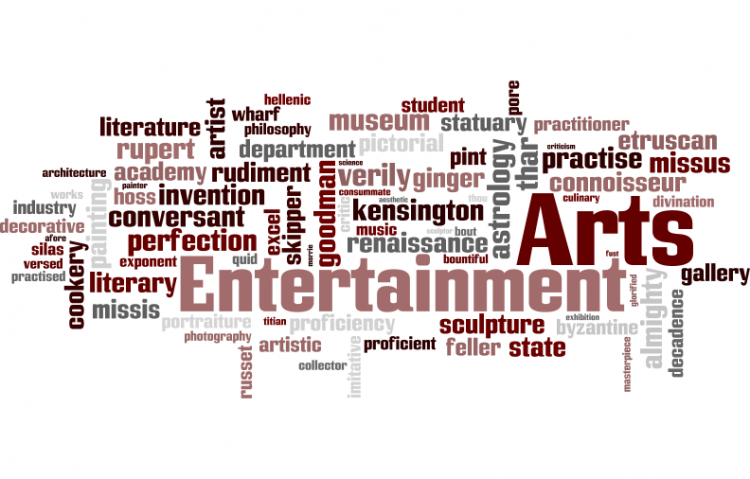 Target:

eBay Australia, Ticketek, Ticketmaster

Region:
This petition is now closed.
On November 12 2007, many people logged on to the Ticketek and Ticketmaster websites to purchase tickets for the Bon Jovi presale. Within 1 minute, the presale was sold out. 30mins later, many tickets began to appear on eBay Australia for up to 5 times the original purchase price.
As an example of this:
http://cgi.ebay.com.au/BON-JOVI-TICKETS-SYDNEY-2nd-ROW_W0QQitemZ320182856948QQihZ011QQcategoryZ59968QQssPageNameZWDVWQQrdZ1QQcmdZViewItem
These tickets have an original purchase price of $199. So the total face value of these tickets is $400.
On November 15 2007, tickets to the same concert went on sale to the General Public. Again, tickets sold in minutes and again, eBay was flooded with auctions only minutes later.
To address this issue, I started an auction on November 12 2007 for a mouse, in which I also told my story about how the mouse was unlucky and I proceeded to explain how scalpers had stolen our tickets. The auction was taken down by eBay 15hrs later as it was in the wrong category. In these 15hrs, I have over 300 views and over 35 emails of support to "Stop the Scalpers and enforce ticket sales on eBay to be at Face Value ONLY".
I relisted my unlucky mouse, along with my story on November 13 2007 (in the correct category). eBay shut down this auction on November 15 at 4:00pm. The reason this time was that I was expressing personal views in my auction (as I mentioned that I dislike the scalper scum on eBay). In the 2.5days the auction was up, it had over 1400 views and over 130 emails of support.
eBay will let scalpers sell tickets illegally, but I cant voice my opinion? So here I am!
Ticketek, Ticketmaster and eBay Australia should enforce the policy listed on the Ticketek and Ticketmaster website.
The Ticketek and Ticketmaster policy states that tickets to events can be sold - but at face value ONLY.
eBay Australia should no longer sidestep this issue by passing responsibility on to the seller and should work with Ticketek and Ticketmaster to remove any listing that exceeds the face value of the ticket.
We, the undersigned, call on Ticketek, Ticketmaster and eBay Australia to address the issue of ticket scalping on eBay and enforce the rule that tickets can be sold ONLY at face value.
The Stop Ticket Scalping on eBay Australia petition to eBay Australia, Ticketek, Ticketmaster was written by TheShinySuitMan and is in the category Arts & Entertainment at GoPetition.
Stop Ticket Scalping on eBay Australia