Stop threat of prefabricated portakabin being erected in Island Gardens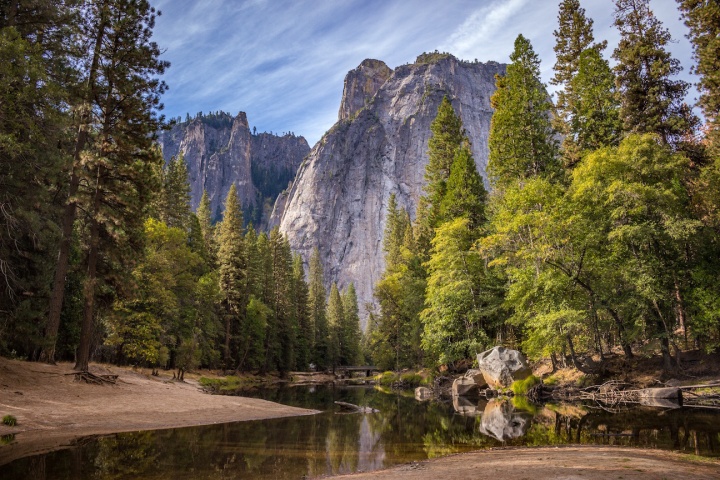 Target:

London

Region:
Just to let you all know that the petition to erect a portakabin in Island Gardens has been withdrawn and I would like to thank everyone who signed and supported this campaign.
Should you wish to support us further, please join "Friends of Island Gardens" a group that has been formed to protect and preserve our lovely Islands Gardens Park:
Email: friendsofislandgardens@gmail.com
www.facebook.com/FriendsOfIslandGardens
THANK YOU FOR ALL YOUR SUPPORT! I AM HAPPY TO LET YOU KNOW THAT THE APPLICATION HAS BEEN WITHDRAWN.
HOWEVER, ISLAND GARDENS IS NOW UNDER THREAT FROM THE PROPOSED CALDERS WHARF DEVELOPMENT.
PLEASE ALSO SHOW YOUR OPPOSITION BY SIGNING THEIR ONLINE PETITION.
http://www.gopetition.co.uk/petitions/threat-to-island-gardens-conservation-area-and-greenwic/signatures-page2.html
A petition to stop the threat of prefabricated portakabin being erected in Island Gardens, a world famous Grade II listed park situated in a conservation area and bordering on to Greenwich, a World Heritage site.
PA/13/00916 LPRN "PROPOSED COMMUNITY CENTRE D1 USE BUILDING BY PORTABLE CABIN WITH BRICK CLADDING" in Island Gardens park.
Petition to object to the installation of a portable prefabricated cabin within the grounds of historic Island Gardens park to serve as community centre primarily aimed at a specific section within the local community, with proposed opening times of 10 am to 11 pm daily, including weekends and bank holidays.
Islands Gardens park sits within a conservation area and the World Heritage buffer zone incorporating The Royal Borough of Greenwich situated directly across the river.
The history of Island Gardens shows it as a planned landscape, safeguarded from any development early in the 19th Century and featured in Canaletto's world famous painting of the Palace of Greenwich.
The erection of a prefabricated portakabin would degrade and diminish this site's historic importance.
Calders Wharf, an established, fully equipped community centre already exists at the other end of the park and an additional community centre is planned in the redevelopment of the ASDA site, a location which would better serve the whole community. Numerous other community centres are dotted around the island.
Absence of car parking facilities would further congest and exacerbate the already cramped parking problems in Saunders Ness Road. The introduction of Boris Bikes having greatly reduced the number of available parking spaces which are regularly filled by visitors to the park and Greenwich, tourist coaches and parents collecting their children from George Green school.
With over 300 yards to the nearest bus stop or DLR station, additional vehicle traffic is inevitable, leading to increased pollution in the area.
Proposed opening times of 10 am to 11 pm daily, including weekends and bank holidays, in a quiet residential area would cause increased noise disturbances and ruin the peace and tranquillity of Island Gardens park and surroundings.
The application states that major activities will be aimed towards all sections of the community however, the portakabin would incorporate a separate hall to allow the engagement of women and provide advice in ethnic languages, suggesting the centre would not benefit the local community as a whole.
Tower Hamlets Interim Planning Guidance states "Preserving and enhancing heritage assets as an important part of the history and uniqueness of the Isle of Dogs" and "Existing public open space will be protected".
Please help us protect Island Gardens park as part of our heritage, ensuring it is preserved for future generations to enjoy.
Petition: The residents of Isle of Dogs and those in support do hereby petition to object to the erection of a prefabricated portakabin in Island Gardens park, a site of historical importance and one of the most visited and beautiful public parks in London.
Please note that comments of an offensive nature will be removed by the petition's author.
The Stop threat of prefabricated portakabin being erected in Island Gardens petition to London was written by Save Island Gardens and is in the category Environment at GoPetition.
Stop threat of prefabricated portakabin being erected in Island Gardens