Stop this barbaric behaviour with Tennessee Walking Horses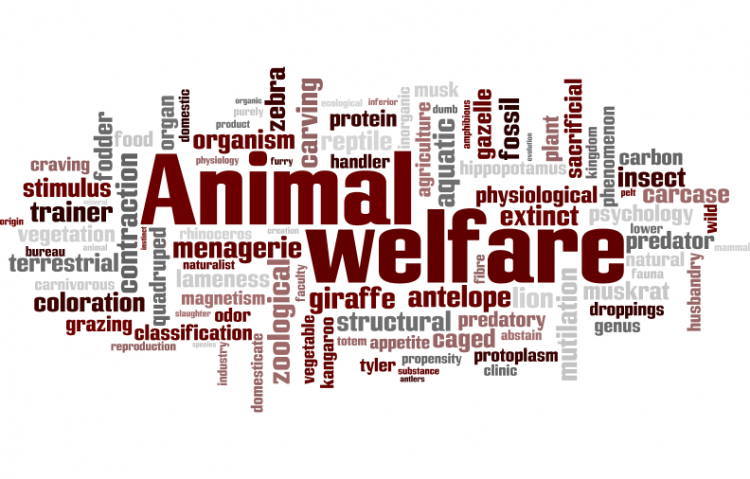 Target:

The United States Goverment

Region:
Animal welfare organizations applaud members of Congress for introducing federal legislation to stop the cruel practice of "soring"—the deliberate infliction of pain to the hooves and legs of horses to produce an artificial high-stepping gait that gains unfair competitive advantage at horse shows.

The Prevent All Soring Tactics (PAST) Act of 2013, H.R. 1518, was introduced by lead sponsors U.S. Reps. Ed Whitfield, R-Ky., and Steve Cohen, D-Tenn., along with Reps. Joseph Pitts, R-Pa., Jan Schakowsky, D-Ill., Frank LoBiondo, R-N.J., and Jim Moran, D-Va., as original cosponsors. It strengthens the Horse Protection Act, originally passed in 1970.
We the undersigned call on the US Government and The Humane Society of the United States, ASPCA support Horse Protection Act amendments that make key reforms including elimination of corrupt industry self-policing scheme.

This cruel practice of 'soring' the deliberate causing of pain to create the high stepping movement in the Tennessee Walking Horses MUST BE STOPPED.
Sign this petition