Stop the use of reindeer for public entertainment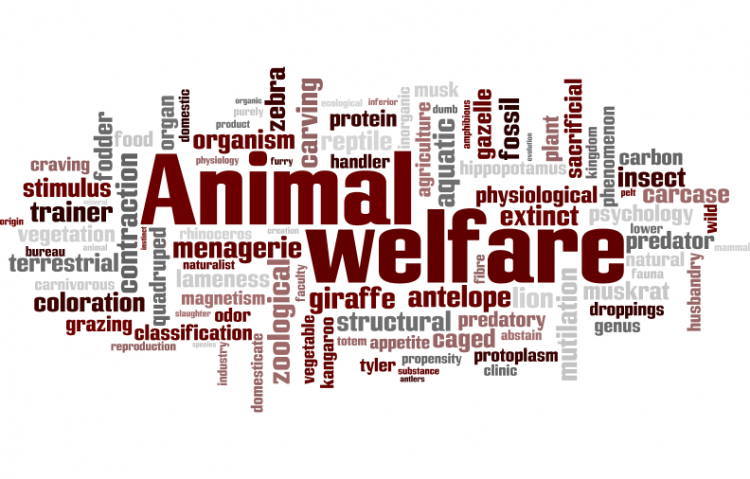 Target:

reindeer farms/centres Britain

Region:

Website:
Reindeers are being used in Britain for hire all over the country to be displayed in public places such as shopping centres and public events, this causes a huge amount of stress on the reindeer, suffering the transportation, loud noises, huge excited crowds, being petted and enclosed in small pens.

They already suffer from the unnatural habitat our country provides let alone the damage to hooves caused by the solid grounds they are constantly exposed to. It may seem impossible to stop reindeer farming and domestic breeding at this time, but it is most definitely not impossible to stop the hire for entertainment value and extra income for the farmer. Please sign this petition to help put a stop to this silent abuse.
We, the undersigned, call on the UN to eliminate the hire of reindeer for public entertainment anywhere other than your owned premises. Reason for the above is that it is stressful to the reindeer to put them in such circumstances, where acts of public people are unpredictable, and the reindeer suffers much stress with transportation, huge crowds of excited people, loud noises and small enclosures.

When stressed too far these animals can become dangerous and unpredictable also. The shopping centres and public places are not even close to the habitat they live in on the farm premises let alone the natural habitat of countries such as Alaska.

We would be satisfied for you to agree to the non hire of reindeer.
Sign this petition